Hotel industry experts: Watch these trends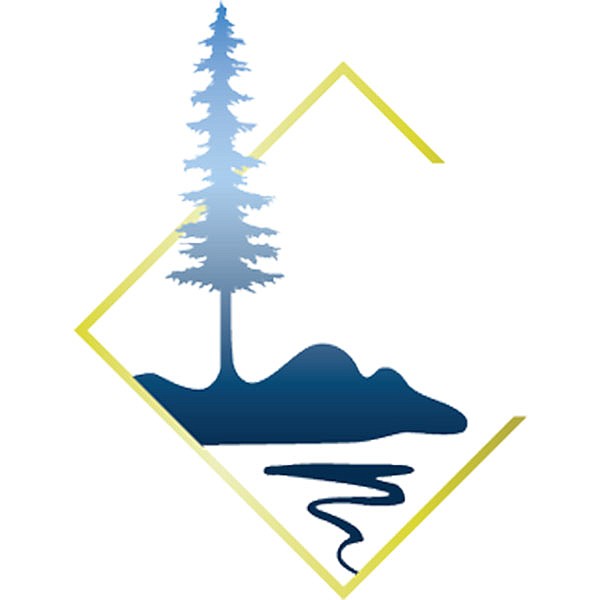 The editors of Hotels magazine keep their eyes on hospitality trends. Here's a sample of what they're predicting for the industry:
• A relentless pursuit of data. Earlier this year, WeWork bought Euclid, a platform that tracks identity and behavior in physical spaces. If a manager wants to know how many people — and who — met in which conference rooms and see how they used the space while they were there, Euclid will tell them. Hotels are becoming data companies, and successful properties must tailor operations to respond to the live data their systems collect.
• Attribute-based sales. No one wins a price war. And now, customers are searching for hotels based on amenities rather than merely by price, marketing adviser Martin Soler and a new study from Amadeus and IHG reveals. "While it means a pretty large technology change on the entire value chain, technologies like AI assistants, voice and better personalization will demand better understanding of guest preferences. It could also change the entire revenue management process," Soler said. Smart managers are looking at property-wide system upgrades to address the change in customer focus.
• The green-friendly ethos continues. Customers want to know what their hotel is doing to save the Earth. According to Booking.com's 2019 Sustainable Travel Report, 70% of travelers say they're more likely to book an accommodation knowing it was eco-friendly, whether they were looking for a sustainable stay or not. Hotels editors say "more likely" will become "most definitely" in the next few years, especially as this demographic's spending power grows.
• Collaborative spaces for innovation. Hong Kong-based Ovolo Hotels design-driven, multi-use spaces facilitate productivity, collaboration and experiences in a communal setting. Since its 2010 launch in Hong Kong, Ovolo has been lauded — and grown to four locations in Hong Kong and six in Australia. The group is looking to establish a U.S. presence in Los Angeles and New York, and it's set its sights on London as well as additional sites in Southeast Asia and Australasia. The schtick: CEO Girish Jhunjhnuwala calls it "effortless living." Drivers include minibars, breakfast, Wi-Fi and snacks.
• Unlimited luxury. Luxury has gotten its hands on all-inclusive and the trend doesn't show signs of slowing. At Urban Resort Concepts, that looks like a fully stocked, free minibar, daily breakfast for two and other amenities like laundry or a cocktail in the lounge. At the 24-room, 5-star Bhutan Spirit Sanctuary in the Himalayas, guests receive as many treatments as they'd like over three-, four- or seven-night stays. It's a trend that really draws on the experiential — if a guest is already paying luxury prices, giving them a free cappuccino will make their morning without breaking your bank.
• Who needs kitchens? We could see the food-delivery industry growing from US$35 billion to US$365 billion by 2030, a Tech Crunch report predicts. What does this mean for hotels? Think Uber Eats, which is now the most popular food-delivery app in the country. A shared kitchen — serving restaurants and hotels — could be a big opportunity for hotels to cut down on overhead and experiment with new dining concepts with relatively low risk.