Investing your time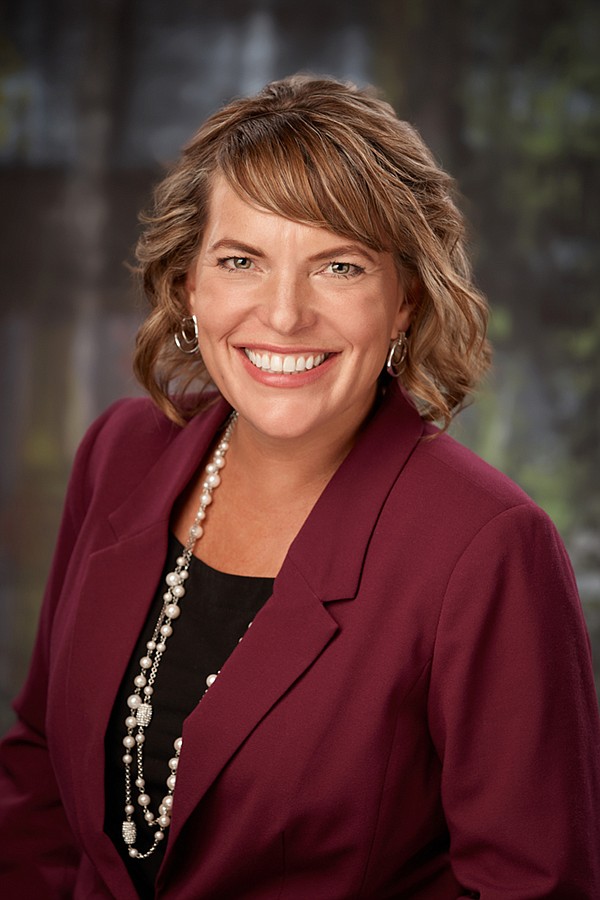 Did you know that June has both the longest and the shortest days of the year? Of course that depends on where you're standing. If you live in the northern hemisphere, then June 21 is the longest day of the year. If you live in the southern hemisphere, then the 21st is the shortest day of the year. We all know time is precious and whether you have extra daylight hours or shorter daylight hours this June, Stephen R. Covey shares some sound advice, "The key is not in spending time, but in investing it." How will you choose to invest your time?
We are incredibly thankful to our members, speakers, volunteers and community members that chose to spend time with us at things like business appreciation visits with the Ambassadors, the dedication celebration at Landings Park, multiple ribbon cuttings, Connect 4 Lunch, Reverse Job Fair Scholarship presentations, Coffee Connections, Lunch and Learns, the 30th Annual Golf Tournament and committee meetings.
One of our favorite events in June was the River City Leadership Academy Graduation on June 21. Seventeen leaders joined the special group that identify as RCLA Alumni. This year's class visited more than 85 businesses and heard from more than 100 presenters. The Class of 2022 raised $2,195 in donations that benefited a family at Christmas time, Camp Journey and programs directed by Mark Jones at New Vision High School.
We want to extend a huge CONGRATULATIONS to our Class of 2022 graduates: Allyson Knapp, Windermere Realty; Andy Shepherd, Grow Ignited; Anna Wilson, Post Falls School District; Brana Vlasic, Post Falls Food Bank; Carolyn Dietz, First Interstate Bank; Casey Hamilton, KCFR; Glen Heape, Edward Jones; Hillory Wichman, Post Falls Police Department; Irene Kloos, North Idaho Eye Institute; Laura Jones, City of Post Falls; Neil Uhrig, Post Falls Police Department; Roxanne Kusler, Idaho Central Credit Union; Sandy Raudebaugh, TDS; Taryn Grattic, Heritage Health; Teresa Borrenpohl, North Idaho College; Tom Greene, North Idaho College Workforce Training Center; and Vicky Jo Carey, Salvation Army.
We have 27 applicants for the Class of 2023 and interviews have just begun. If you are interested in learning more about RCLA and getting on the waiting list for 2024, please contact RaeAnne Capaul at 208-773-5016.
If you are looking for sound ways to invest your time try a few of these events:
June 27 the Lunch and Learn Series will feature Jenna McDonald of the Aerospace Joint Apprenticeship Committee. Her topic is "Recruit, train and retain using apprenticeship opportunities for employees" Bring your lunch and join us at noon.
July 8, 9 and 10 is the Post Falls Festival. The Post Falls Festival Parade is on July 9 at 10 a.m. It the largest event in Post Falls and it not to be missed!
Starting July 13 and going on every Wednesday until Aug. 17 from 5-8 p.m. at the brand new Landings Park is the River City Market and Music! more than 40 vendors: food, beer, wine, spirits, local artisans and farmers with great live music each week. Information: https://www.facebook.com/RiverCityMarketandMusic
On July 19, the Connect 4 Lunch is sponsored by Northwest Specialty Hospital and we will hear from the great Dr. Kirk Hjeltness.
"There is only one thing more precious than our time and that's who we spend it on." — Leo Christopher. Choose wisely.
• • •
Christina Petit is the president/CEO for the Post Falls Chamber of Commerce.