The lack of broadband infrastructure is specifically an issue that puts Idaho at risk of falling behind the progress of other states.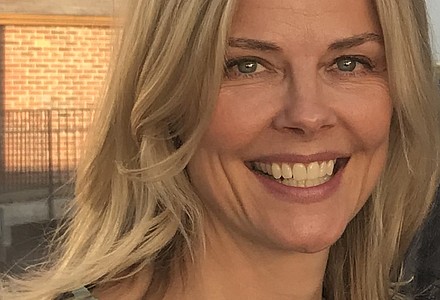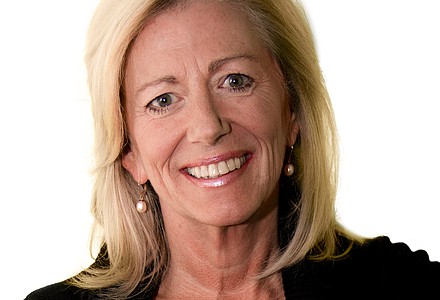 The North Idaho Alliance, AKA NIA, is getting a bit of a reputation. A reputation can be a good thing.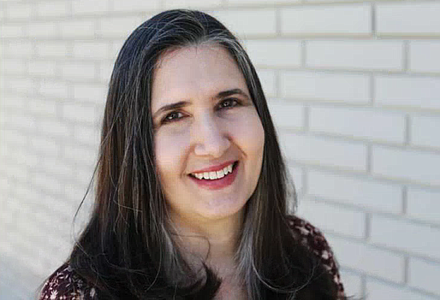 Workers are in such short supply everywhere, you have to wonder: Where did they all go?