Women in the workplace are every bit men's equal.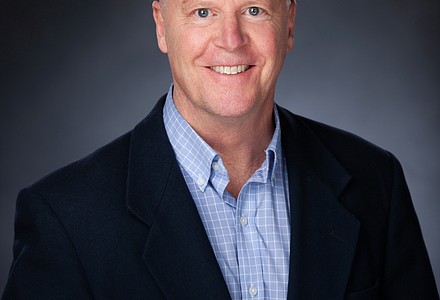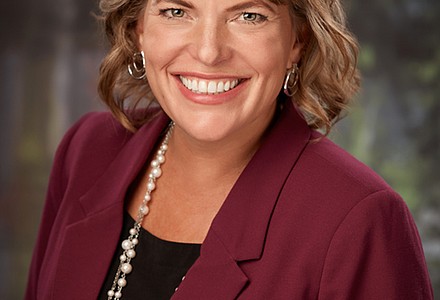 There are changes happening at the Post Falls Chamber and we are thrilled to announce that Jackie Wright has joined the Post the Chamber family as our Business Development Director.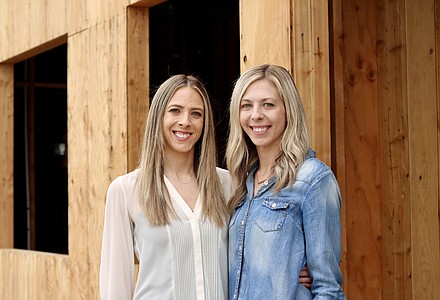 After 18 years in a family Dairy Queen business, two sisters are branching off to start their own. Amanda Buchanan and Jessica Blain grew up working on and off through high school and college at their dad's Dairy Queen fast food restaurant in Rathdrum, and are now setting off on their own adventure continuing the family legacy by opening their own franchise in Hayden.