Landon DeFelice has been hired as a project architect and brings more than eight years of experience to Architects West. DeFelice earned his master's degree from the University of Idaho. He previously worked for NAC Architecture.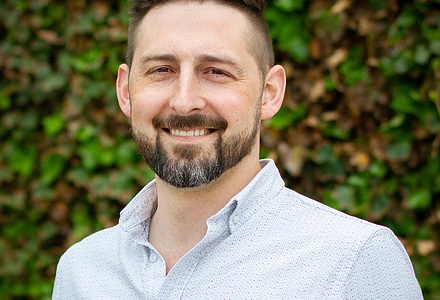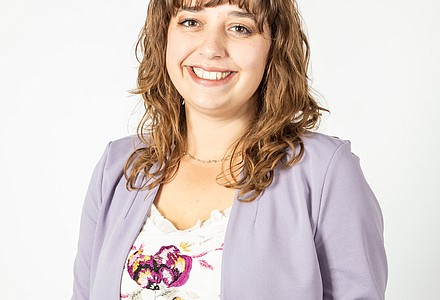 After more than five years as a public information officer for the Idaho Transportation Department in the Coeur d'Alene and Lewiston regions, Megan Jahns has accepted a supervisory position as a senior PIO, still with ITD.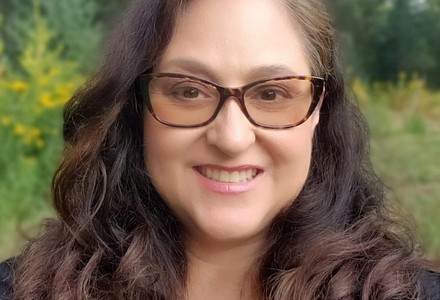 Robin Rawlings is the community branch manager at the credit union's Bonner County Branch in Ponderay.