Verdis, a woman-owned engineering, planning, landscape design and construction firm, is moving to a new location following a record-setting year.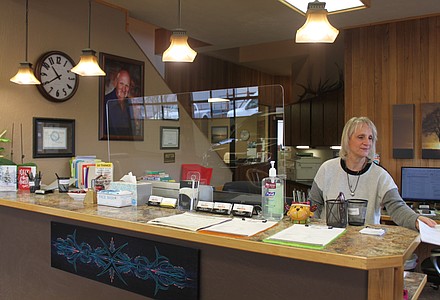 "It's not unusual for us to be mistaken for an RV sales or used car center", says Tracy Christopherson, owner of Scott Shawver's Auto and RV Repair Center.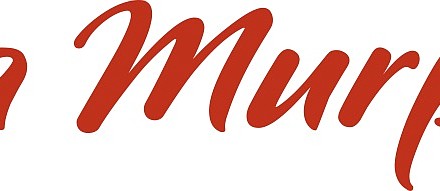 Papa Murphy's Take 'n' Bake Pizza today announced it was awarded top marks for pizza chains from two leading business publications — Nation's Restaurant News (NRN) and Newsweek — in their annual consumer surveys, highlighting the strengths of the brand from the consumers' perspective amid a global pandemic.