Veronika Aviles and Ethan Leibrant are getting a jumpstart on their industrial mechanic careers, while Idaho Forest Group is countering labor hurdles presented by low unemployment.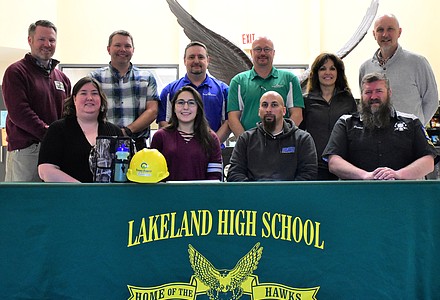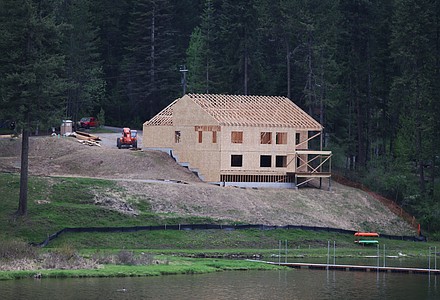 North Idaho lakefront property is some of the most desired real estate in the Gem State. Lake Coeur d'Alene properties have the most million-dollar listings, according to a national real estate marketing group.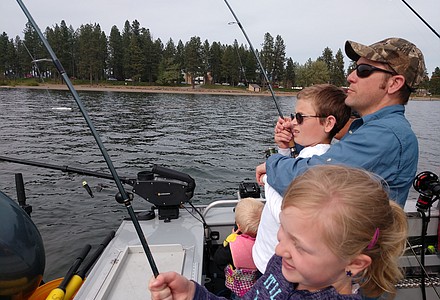 North Idaho's relationship with the outdoors is more than a simple admiration of a natural phenomenon.