December… The month of joy, happiness and to finish what we started — a new chapter begins in a month, and we better have 2020 vision!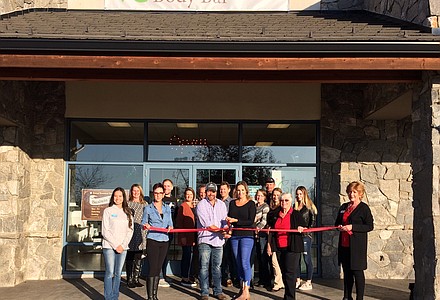 The late November days mean the start of a few reliable American traditions: Holiday shopping, Christmas music and a review of Section 179 in the tax code.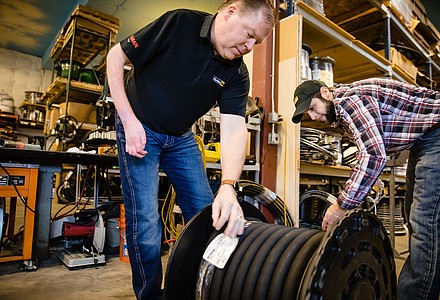 Welcome to a tour that will cover a whole lot of ground in just a few hundred words and a handful of photos.