We tend to think of government as "they," when in reality it's "we." We fund it and we comprise it. So why not get returns on our taxes more directly? For small businesses and startups, the federal government provides opportunities to do just that in the form of contracting and grants. In fact, federal and state government agencies (the latter includes federal funds funneled through states) are among the biggest distributors of business grants. Navigating that world may seem intimidating, but getting a payday makes it worth the effort for entrepreneurs and small businesses ready to grow.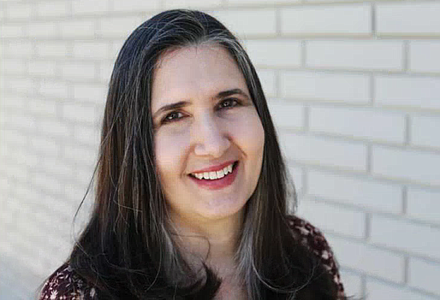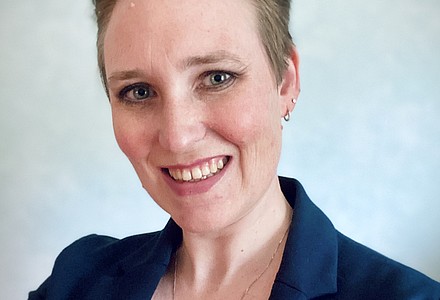 Financial crises are inevitable. On average, we experience an economic crisis of varying size and scale every seven years.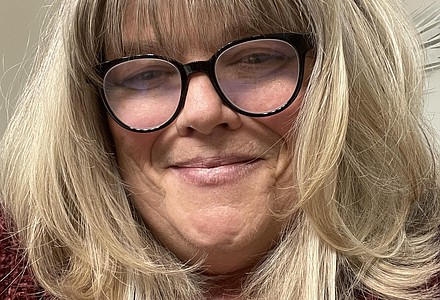 Talk to at least 10 people for five minutes every day. Conversations you have in the course of your work with co-workers and customers don't count. Leave your desk, your cubicle, your division or department and just go talk to people you wouldn't normally chat with. Tell them what's going well for you in your work and talk about the challenges you're dealing with. Ask them how they're doing. Then listen.