Lindsey Myhre, who started her STCU career as an account assistant 23 years ago, has been named one of the 15 most powerful women in credit unions by American Banker magazine.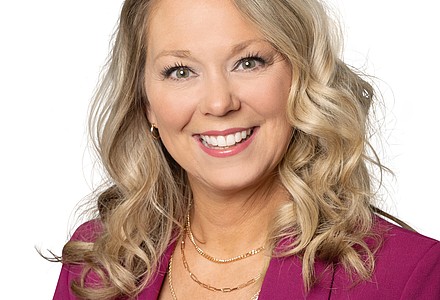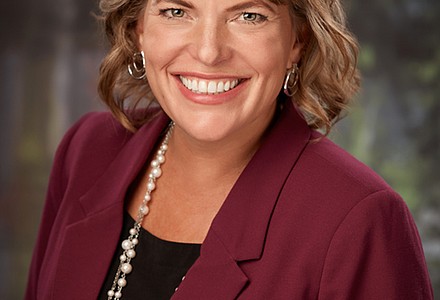 I am thankful for the time spent with our Amalfi Coast travelers. It was a dream come true for me and the birthday of a lifetime for RaeAnne. There is something magical that happens when you travel together. We strengthened ties with old friends and made new friends that I might never have known without this trip. The relationships, the laughter and the memories will forever be a part of my story.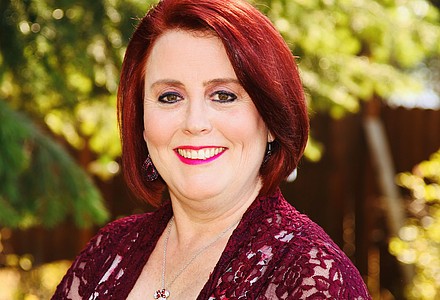 Writing my column this month knowing it is for November is very surreal. I can't believe we are already in November as the previous months this year seem to have just whipped passed us!