Linda Coppess came on board as president and CEO of the Coeur d'Alene Regional Chamber in late 2021. She recently sat down with the North Idaho Business Journal to talk about how things are going and what's ahead.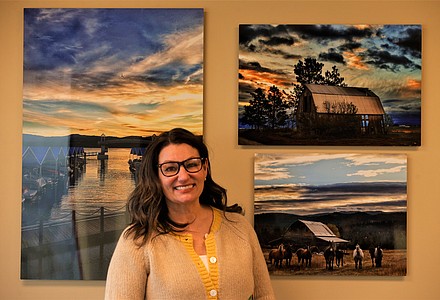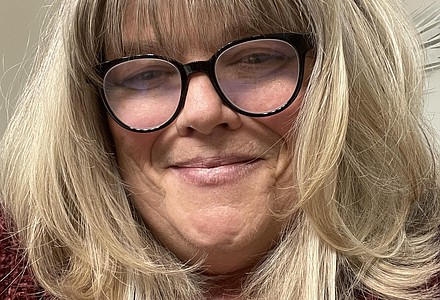 North Idaho has a business landscape with built-in keys to success that are as robust as the area's mountains, rivers and lakes are beautiful. Idaho companies enjoy low operating costs and a make-sense tax structure. They benefit from a wealth of tax incentives and a statewide culture focused on workforce development. And, as one of the fastest growing areas in the nation, North Idaho offers businesses the opportunity to reach an ever-increasing number of consumers in a variety of target markets. Those are just a few of the reasons we're excited to announce the North Idaho Business Journal is expanding its focus and coverage area across the Panhandle.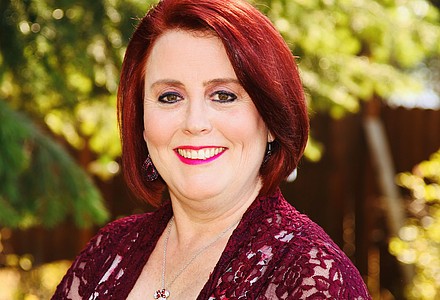 I hope you all had a chance to relax and unwind a bit over the holidays.