Location, location, location.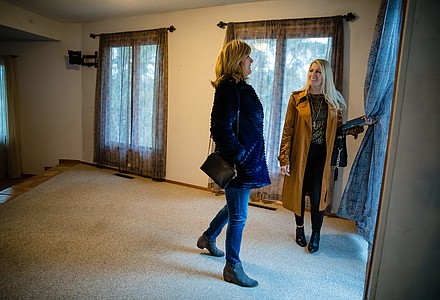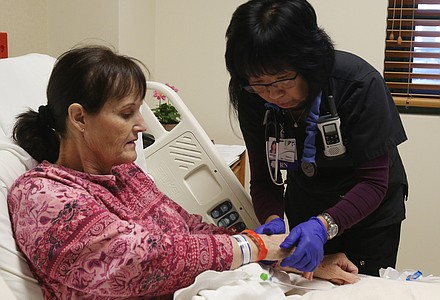 Northwest Specialty Hospital CEO Rick Rasmussen envisions a future where providers in North Idaho can tend to all the region's health care needs. He's determined to participate in a future where people don't go out of state for services. Like his counterpart at Kootenai Health, Rasmussen sees Kootenai County as a destination for medical tourism.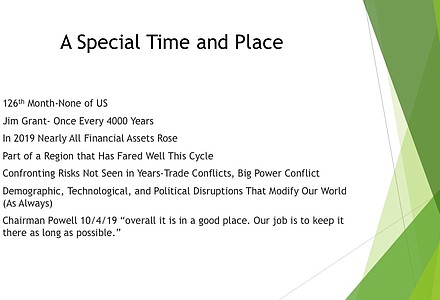 Economist Dr. John Mitchell has been regaling packed Coeur d'Alene Chamber of Commerce audiences every December for years, providing what prove to be not just entertaining economic forecasts, but pretty darn accurate ones, too.