When Matt King needed more space and financing to develop portable iPad chargers for pilots, the Panhandle Area Council assisted with the takeoff. The nonprofit PAC, a Hayden-based regional organization that spurs on economic development in the five northern counties of Idaho, helped King's Global Navigation Sciences soar.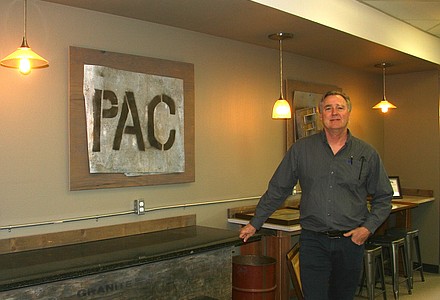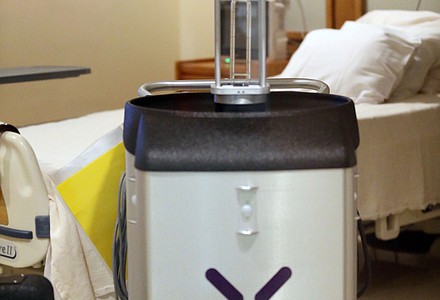 Infection prevention is a major concern at hospitals worldwide. The goal is to help patients get better, not expose them to bugs that make them feel worse. That's why staff at Northwest Specialty Hospital in Post Falls recently added another weapon to their arsenal for fighting diseases. In a real-world twist to a science fiction-type story, staff are killing germs with a robot that uses an extraterrestrial weapon.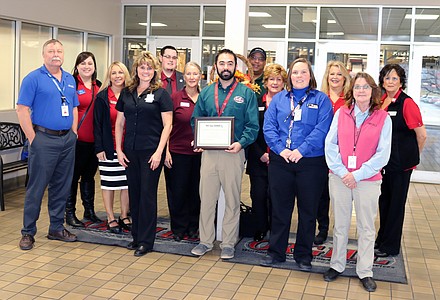 The Post Falls Ambassador Group visited Orgill for their monthly business appreciation.