August is a month when our "cheese" gets moved, and we must find new ways to deal with it. Author Spencer Johnson, M.D., published his now very-famous book "Who Moved My Cheese?" in 1998. This little book has been used by government agencies, corporations, hospitals, schools, churches and small businesses as an inspirational way to help people deal with change in their life and in their work. During my years in bank management, I often used this gem to help my teams gain perspective and deal with the inevitable changes that life brings.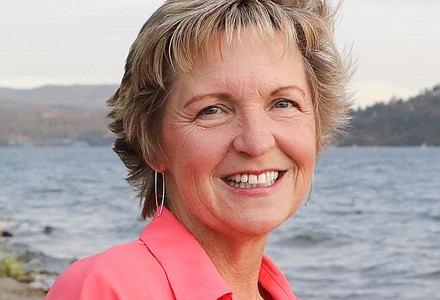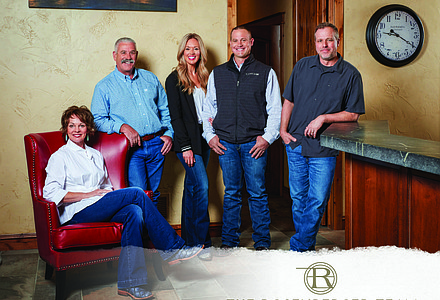 The Rosenbergers know a lot about building homes — and building communities.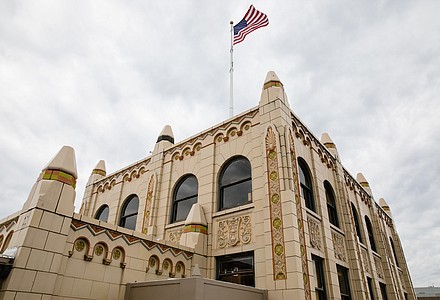 It's like coming home.