Ideally, business owners don't plan tax strategies last minute.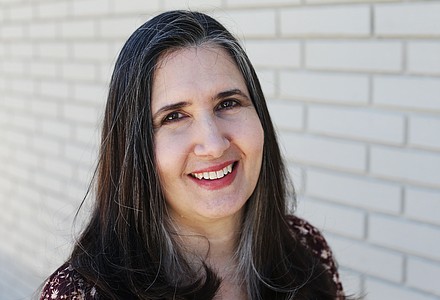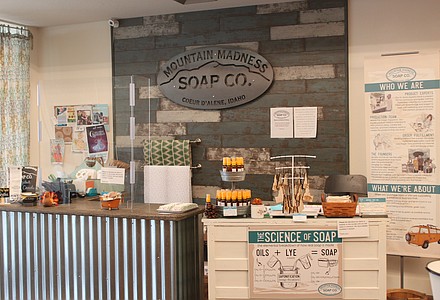 If nothing else, 2020 will go down as a year that was, well, memorable.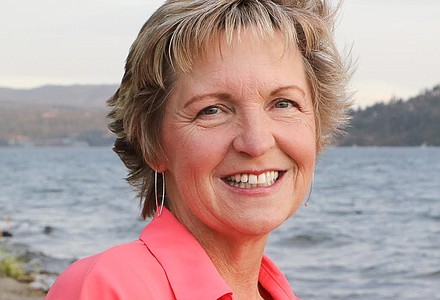 Recently I ran across a quote that said, "People who demonstrate thankfulness in their daily life are more contented with their lives." This month we have the opportunity to be both thankful and grateful.