Just the other day, Windermere Coeur d'Alene Realty owners, managers and agents celebrated a successful 2019. But in that high-spirited, team-oriented atmosphere, a common concern was served up right along with the bacon and eggs.
Two long time northwest credit unions partner to combine strengths, benefits of larger organization with local focus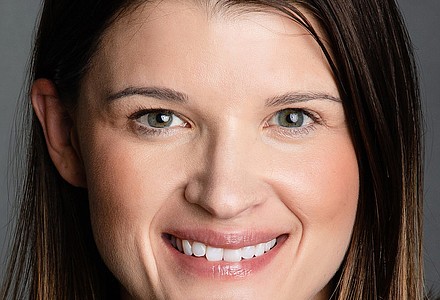 Manufacturing has changed — evolving over the decades from smokestacks to 3D printers that create tiny components that make up devices used all over the world.