It seems like nearly every day there's a news story or statistic proclaiming Idaho as one of the best places to live, raise a family, and grow a business. Idaho is all those things and more, and people across the country are taking notice. Just this past August, Idaho received an 'A' rating in small business friendliness from Thumbtack, and in a new study from American Express, Idaho earned a spot in the Top Five for "economic clout" of women-run businesses, defined as an increase in the number of women-owned firms and their growth in employment and revenue.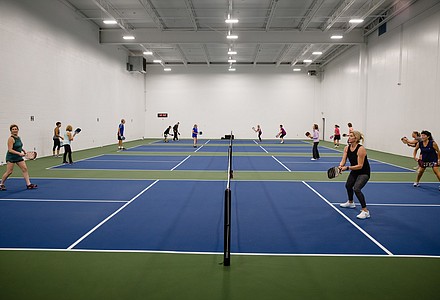 PEAK Health & Wellness Center is still innovating after 37 years.
Each report — taken individually — indicates what we already know.