Kerri Ruddell, a nurse practitioner with Heritage Health, was named Clinician of the Year by the Association of Clinicians for the Underserved.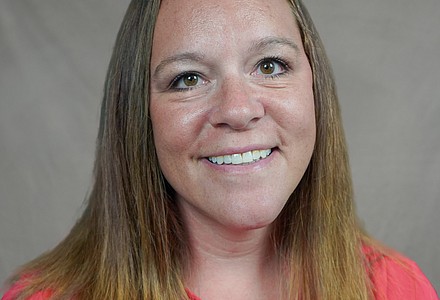 TechHelp, Idaho's Manufacturing Extension Partnership Center, was thrilled to add Luke Fuess as a client manager in March. Fuess will rely on his extensive manufacturing management and operations background to help Idaho manufacturers improve operations, quality and profitability. Fuess is based at the University of Idaho Coeur d'Alene. He will focus on North and North Central Idaho companies but is available for projects statewide. Fuess's work experience covers aerospace, weapons manufacturing, renewable energy and other technical trades.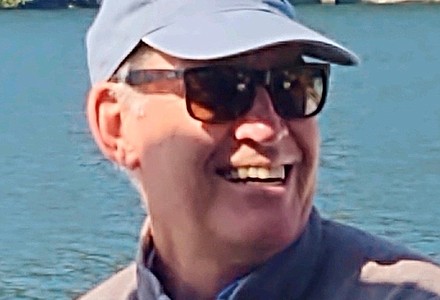 Orchard Ridge on May 4 elected three new members to its board of directors at its 102nd annual meeting: Marc Wallace, Ann Farrar and Luke Russell.