HAYDEN CHAMBER: North Idaho — a special place to live and work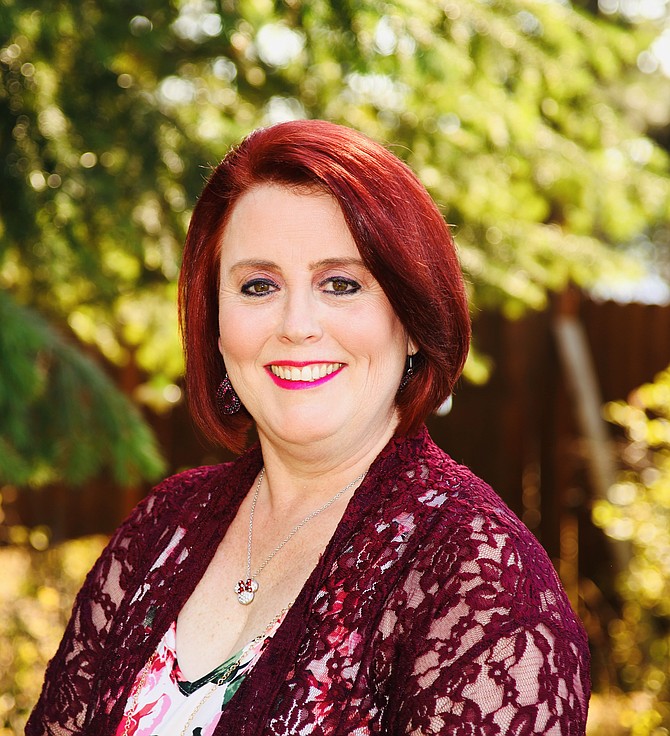 "March is an example of how beautiful new beginnings can be." — Anamika Mishra
If good news should be shared, great news ought to be shouted. Last December when I was visiting my son in New York, a restaurant server asked me where I was visiting from. Proudly I said, Idaho, North Idaho. The server smiled and said, tell me about it (As an aside, that's a great question, and so much nicer than where's that?!). I smiled and said, "North Idaho is full of amazing people. It's the type of area where you know your neighbors and bump into people you know at the grocery store and out at events. There's a sense of community pride."
I mentioned I was the CEO for the Hayden Chamber of Commerce in our area. Businesses are our neighbors and really care about their customers." She smiled and said, "sounds like a place I didn't think existed anymore. Hope you guys realize how special that is." This exchange was a wonderful reminder that North Idaho, Kootenai County and the city of Hayden, while we have our challenges, really is a special place to live and work.
There is much to celebrate. In life's busyness, it's easy to take for granted the things that make us so unique. I came back home from the trip, appreciating even more the people and businesses that embody our communities.
For more than 20 years, the Hayden Chamber has celebrated the people and local area businesses that built this area and make it something we all can brag about.
The restaurant server was right, North Idaho is special. Please do your part to thank those that make it that way. Help us ensure those doing great work, keep doing great work!
Well, Phil the Groundhog sure had it right early this last month with his prediction of six more weeks of winter. We have had a few good days here and there, and then BAM more snow and cold! I hope you all have had the opportunity to enjoy some of this weather if you love winter sports and start looking ahead to the beautiful, hopeful spring. I know we at the chamber are looking forward to nicer weather as we have a busy spring ahead of us.
Save the Date for our 3rd annual Bacon, Bloody's & Brews Festival coming up on May 17 out at Stateline Speedway. You won't want to miss out on this great event!
February was a busy month and did include ribbon cuttings to Berry Bay Smoothies, Kaffee Meisters Coffeehouse & Roastery, Hayden Canyon Charter School and Mending Muscles Massage Therapy. We had almost 70 people attend our annual Sip, Sample & Savor Wine networking event at Uncorked with Friends and then our February Networking, Breakfast & Connections was our State of the City Address with our mayor of Hayden Scott Forssell.
We look forward to continuing to serve you!
• • •
Andrea Fulks is the president/CEO for the Hayden Chamber of Commerce.