NORTH IDAHO ALLIANCE: March is Women's History Month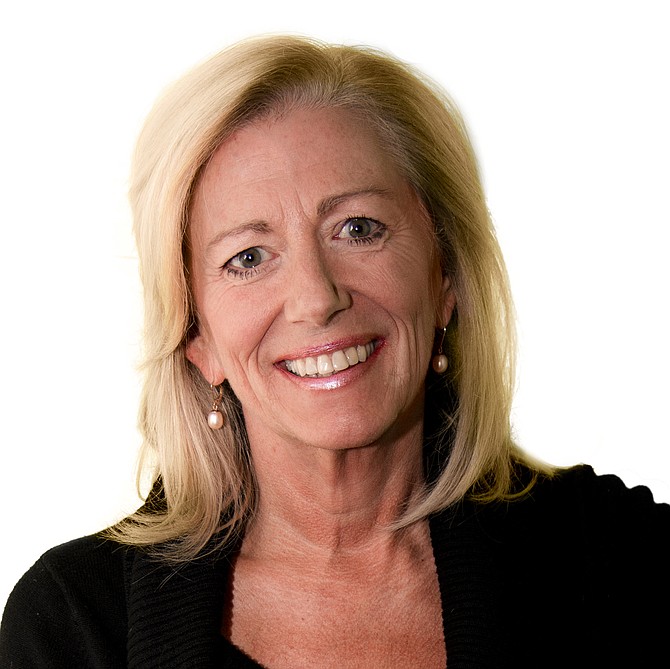 Every year, March is designated Women's History Month by presidential proclamation. The month is set aside to honor women's contributions in American history.
It began as a local celebration in Santa Rosa, Calif. The Education Task Force of the Sonoma County Commission on the Status of Women planned and executed a "Women's History Week" celebration in 1978. The organizers selected the week of March 8 to correspond with International Women's Day. The movement spread across the country as other communities initiated their own Women's History Week celebrations the following year.
In 1980, a consortium of women's groups and historian successfully lobbied for recognition and President Jimmy Carter issued the first Presidential Proclamation declaring the Week of March 8, 1980, as National Women's History Week. Subsequent presidents continued to proclaim a National Women's History Week until 1987 when the entire month was dedicated "Women's History Month."
Yes, ladies we get a whole month now!
The National Women's History Alliance selects and publishes the yearly theme and 2023 was "Celebrating Women Who Tell Our Stories." Through March they highlighted women, past and present, who have been active in all forms of media and storytelling including print, radio, TV, stage, screen, and more. The timely theme honors women in every community who have devoted their lives and talents to producing art, pursuing truth, and reflecting the human condition decade after decade.
In our community, North Idaho Alliance's Women of Impact celebrate story tellers all year so this theme was our chance to share even more of our own North Idaho women who have shared their stories for decades. Women like Kerri Thoreson who has journaled for years the goings-on in our community, focusing limelight on local good-doers, bits of local history and a weekly list of birthday celebrations which is published in the Coeur d'Alene Press. Past Idaho legends like Louise M. Shaddock, also called the "Lioness of Idaho" who was a political activist, public servant, author, speaker and lobbyist and the first woman in the United States to serve at the state cabinet level. As Idaho's popular Secretary of Commerce, she would often lead visiting business executives on horseback adventures in the mountains, she stimulated the state's economy to its 10 best years of growth. Sandi Bloom, a past Coeur d'Alene mayor and business owner who was instrumental in securing the Kroc Center, McEuen Park and the Coeur d'Alene library and Mary Lou Reed, past state senator and lifelong environmentalist. Reed with her husband Scott, founded Coeur d'Alene's Human Rights Education Institute and worked as an activist, advocating for the passage of the Local Land Use Planning Act. Together, they founded the Kootenai Environmental Alliance and Idaho Conservation League.
Next: NIA, The Women of Impact, The Hayden Chamber of Commerce & Soroptimists present 15th Annual Onward & Upward Women's Conference on May 24. Information: www.theniallaince.com
Research Credit: Women's History Alliance
• • •
Marilee Wallace, IOM, is president/CEO of the North Idaho Alliance Women of Impact.