Trailblazers and influencers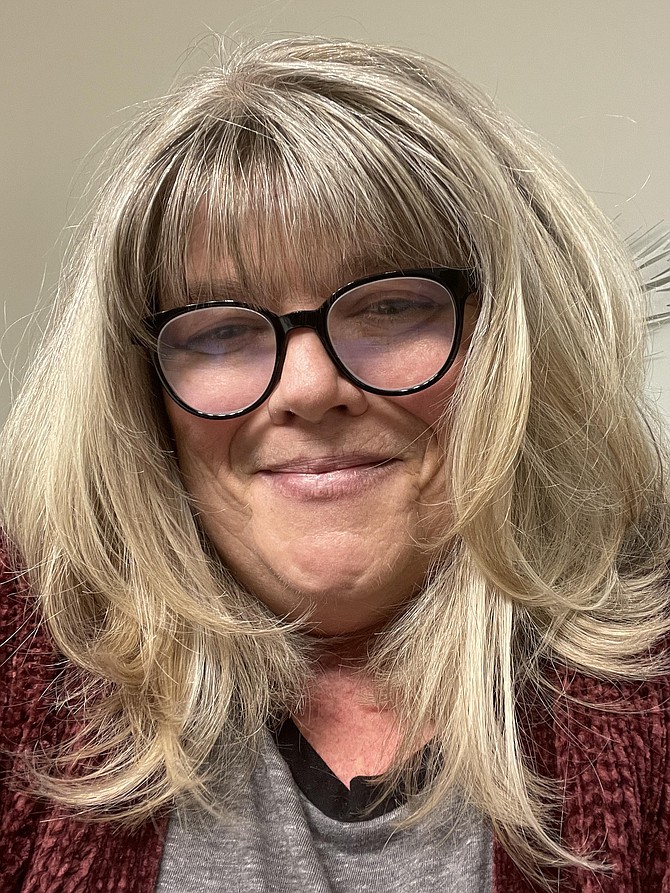 Prepare to be inspired.
It's no small feat to achieve professional excellence, let alone reach that pinnacle before the age of 40.
In this month's issue of the North Idaho Business Journal we are celebrating 40 of the most impressive younger members of the region's business community. Selected by an NIBJ committee, they are the inaugural members of the North Idaho Business Journal's 40 under 40.
Nearly all were nominated by others, with many of them suggested for 40 under 40 recognition by a colleague. This speaks volumes about these individuals and their characters.
They represent a variety of industries and sectors, and in many cases, are deeply involved in their communities. Through their daily interactions and relationships, they are major contributors to the economy while helping make North Idaho a better place for all residents.
We're sure you'll be influenced and energized as you read about these outstanding North Idaho citizens and their achievements.
In this edition, we are also unveiling our next special feature: North Idaho's Fastest 20 Growing Companies — 2023. Be sure to read and see if your company is eligible for consideration. The nomination period begins today.
And lastly, this month's cover story features Sarah Murphy, a successful Silver Valley businesswoman who has made a name for herself as an entrepreneur and trailblazer, inspiring others to reach for their dreams and go beyond traditional expectations.
As spring unfolds and the days get longer, there are plenty of reasons to feel happy and hopeful about the economic vitality of North Idaho. We think this issue covers at least 40 of them.
— MAUREEN DOLAN, NIBJ Editor