Resort adds three to management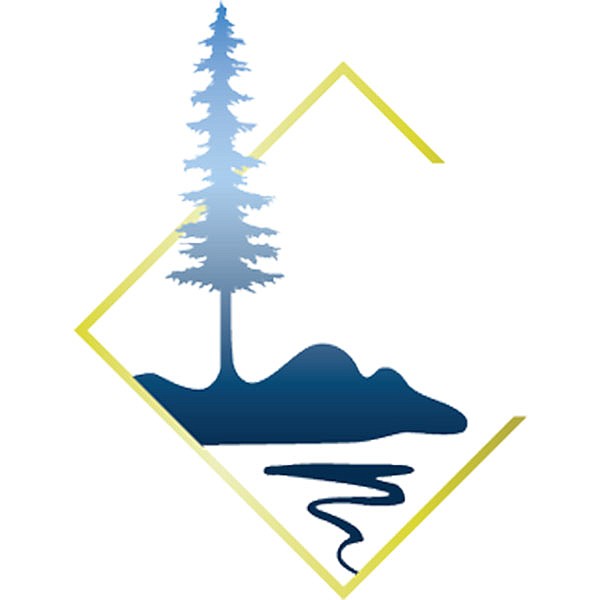 The Coeur d'Alene Resort recently announced three new members to its management team.
Todd Gillespie was appointed as the director of sales and marketing. Taylor Fore was appointed as local corporate and golf sales manager. John Malee was appointed as conference services manager.
Gillespie is a 25-year veteran of the hospitality industry and has worked at many of the nation's most celebrated resorts. Most recently, he represented Destination Hotels at Skamania Lodge in the Columbia River Gorge near Portland. Prior to this appointment, Gillespie was vice president of sales for The Greenbrier in White Sulphur Springs, W.Va., his home state.
He has also represented The Ocean Reef Club, the largest private club in the world, which is situated at the northern tip of the Florida Keys, Nemacolin Woodlands Resort and Spa in western Pennsylvania and was promoted two times in six years with Houston-based Benchmark Hospitality International.
Gillespie recently relocated to Hayden, where he lives with his wife, Ashly, and their three children.
Fore is tasked with increasing membership sales to the world-renowned resort in addition to forging partnerships with local and regional corporations to aid them in their travel needs.
Before joining The Coeur d'Alene Resort team, Fore oversaw fundraising at the Coeur d'Alene campus of the University of Idaho.
He's a native Texan who earned Academic All-America honors while serving as captain of the Texas A&M University-Commerce football team. Fore and his wife, Jenna, a native of Coeur d'Alene who returned home recently after playing professional softball in Europe, live in Coeur d'Alene with their baby girl.
Malee returns to the The Coeur d'Alene Resort team after an 18-year hiatus. In his latest role, he works directly with meeting and event planners to ensure upcoming events are flawlessly executed.
Most recently, Malee was a member of Anthony's Home Port restaurant in Coeur d'Alene where he worked on this popular eatery's pre-opening team. He was also the owner and operator of Fedora's Pub and Grill. Early in his prestigious career Malee served as general manager of Cedar's Floating Restaurant. Malee and his wife Mallory reside in Coeur d'Alene along with their two children.
Sleep sells rooms
If you want to fill up your hotel, help guests get a good night's sleep.
The new Equinox Hotel, which recently opened at New York's much-anticipated Hudson Yards, seeks to "own" sleep, Managing Partner Harvey Spevak said. Elite Equinox trainers — this is the health club's first hotel — who are certified sleep coaches will be available to help guests improve their sleep quality while on the road. Its guestrooms are ballyhooed as "the ultimate sleep chamber," with complete soundproofing, blackout window treatments, all-natural fiber mattresses and a Scandinavian two-duvet system that's meant to regulate temperature.
Westin, which pioneered the great sleep niche two decades ago with its Heavenly Beds, has added lavender oil balm, tea and room-service menus with dishes designed to promote restful sleep. It's also working on new lighting that mimics natural settings. "Our team is testing cast shadow lighting that creates a play of light, reminiscent of light through treetops, reflections on water or other natural illuminated patterning," Westin brand leader Brian Povinelli said. When the lights are perfected, guests will be able to create personal lighting profiles that reflect morning, noon and nighttime conditions to fend off jet lag.
Other ideas: New York's LUMA Hotel Times Square provides a sleep therapy package that includes a sleep-sound machine, essential oil diffuser, custom eye mask, ear plugs and tea. Hotel Zoe in San Francisco partnered with a local meditation studio to provide guests half-hour mindful meditation sessions every Saturday morning in an outdoor courtyard.
Trail to close Sept. 22
The Route of the Hiawatha bike trail at the Idaho-Montana border off Interstate 90 will be open daily from 8:30 a.m. to 5 p.m. through Sept. 22.
The 15-mile trail includes 10 tunnes and seven trestle bridges up to 230 feet high.
Riders begin at Lookout Pass Ski Area where trail passes, equipment rentals and an optional return shuttle service are available.