Congratulations River City Leadership Academy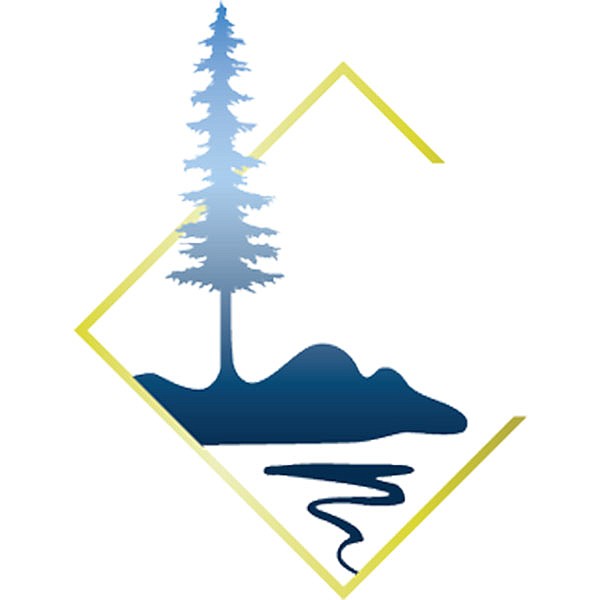 Congratulations to the River City Leadership Academy (RCLA) Class of 2019 graduates:
Andrea Fulks, St. Vincent de Paul; Annette Nolting, Coeur d'Alene Summer Theatre; Brian Jordan, Jordan Sales & Service; Bryce Olberding, Architects West; Christy Doyle, North Idaho College; David Fleischman, Knock Marketing & Design; Dena Naccarato, Post Falls School District No. 273; Heath Sheppard, Kootenai County Fire & Rescue; Jade East, Heritage Health; Jeannette Conroy, Post Falls Chamber of Commerce; Jennifer Craft, Community Library Network; Luke Greensides, River City Fabrication, LLC; Mark Brantl, Post Falls Police Department; Mark Goodwin, Post Falls Police Department; Nancy Nelson, The Murray Group; Peggy Conklin, Avista Corporation; Preston Hill, City of Post Falls; Shannon Armstrong, Kootenai Health; Shawn Myers, Idaho Central Credit Union; and Wes Veach, bankcda.
These community leaders spent the last year participating in discovery days focused on a variety of industries and business sectors, as well as developing personal leadership skills through evening courses with Jason Swain of Symbio Leadership. We have completed interviews for the class of 2020 and look forward to a fresh new group of leaders participating in the program. We are grateful to our sponsors Jordan Sales & Service and River City Fabrication for supporting this program.
Please join us for our annual Connect 4 Lunch BBQ scheduled for Tuesday, Aug. 20. The luncheon will be held at the Trail Head Pavilion at Q'emiln Park again this year. The barbecue is dedicated to promoting our members with each organization having time to promote their business if they provide a giveaway for the business card drawings.
Sept. 26 will be here before you know it — and we will be drawing the winning $25,000 Super Scholarship raffle ticket at our annual membership appreciation party sponsored by ICCU. We are well into our fourth year of the Super Scholarship Raffle program, and are grateful to the continued support of our Premier Sponsor, Greene Idaho Foundation, and our other underwriting sponsors.
Our 2016 scholarship winner was Cody Jahns who is attending NIC and works as a CNA for Kootenai Health with the intention of transferring to Lewis-Clark State College to continue his degree in nursing. The 2017 scholarship winner was Justin Lyon who is attending the University of Idaho working toward his degree in medicine. The 2018 scholarship winner, Kayla Hart, is a student at Lewis-Clark State College studying social work. Who will be next? Only 1,000 $50 tickets will be sold for a chance to win a $25,000 college scholarship that can be used at the University of Idaho, Lewis-Clark State College, North Idaho College, Boise State University, Idaho State University or a combination of any of the participating schools.
To register for events and programs, visit our website www.postfallschamber.com.
— On behalf of the Post Falls Chamber of Commerce