Employee-owned Hayden firm expands footprint into Montana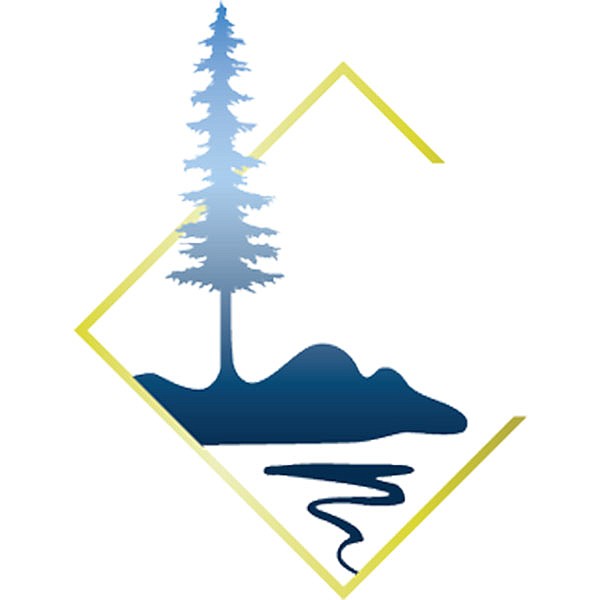 On the heels of a record year and on the cusp of a major anniversary, Allwest is expanding to Missoula, Mont.
The North Idaho-based geotechnical engineering, environmental and construction materials testing firm was founded in 1999.
"We are excited to extend our services into the state of Montana," Allwest President Chris Beck said. "As we celebrate 20 years, we are looking back at all the success we have had and thank everyone who helped get us where we are. Going forward, we are looking for teaming opportunities and strategic growth."
In addition to its corporate headquarters in Hayden, the employee-owned company has offices in Lewiston and Meridian, as well as Spokane. Allwest Hayden Area Manager James Thomasson is overseeing the company's Missoula office.
Thomasson lived and worked in Missoula prior to joining Allwest in 2016 as senior geotechnical engineer and engineering department manager.
"I'm very excited for the opportunity to move my family back to Missoula where we feel right at home as part of such a great community," Thomasson said.
The company's culture and dedication to providing outstanding services makes it a natural fit for Missoula, he said.
"I look forward to connecting with clients old and new to help solve their problems and share in their success," Thomasson said.
Allwest transitioned to employee ownership in 2017.
Beck and other shareholders sold their stock to the Employee Stock Ownership Plan. The shares are now being allocated to employees who, over a period of time, will acquire increasing shares and rights to the stock until becoming fully vested as shareholders.
"This structure establishes long-term viability for the company and rewards the employees who have helped make the company successful," Beck said. "Our staff has always taken immense pride in their work. Through the Employee Stock Ownership Plan, each one of them directly benefits from our success and growth."
Allwest has grown to employ more than 100 people during peak construction season and is recruiting for multiple positions.
Info: www.allwesttesting.com