Hospice of North Idaho:Helping patients, familiesduring the end of life stage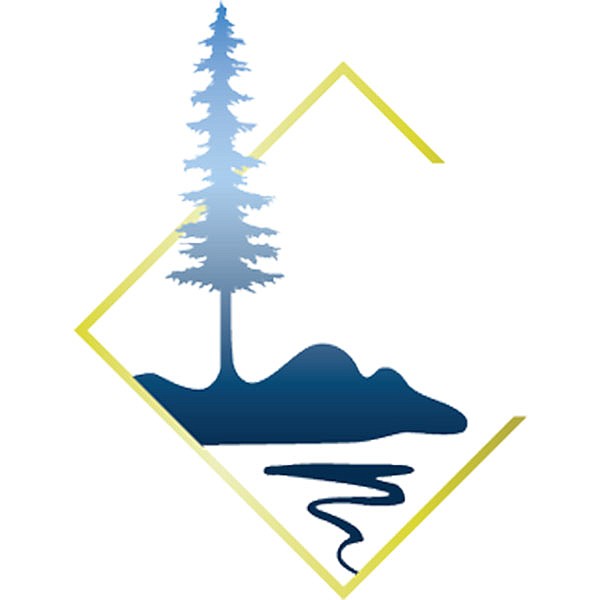 Hospice of North Idaho helps people through some of the most difficult experiences imaginable: end of life journeys and the loss of loved ones.
The only free-standing, nonprofit hospice in the area, Hospice of North Idaho has served people in Shoshone, Kootenai and Benewah counties, regardless of their ability to pay, for 36 years.
They offer in-home hospice care and palliative care, as well as Idaho's only hospice inpatient unit, Schneidmiller House, which is expanding to include seven more patient rooms. A total of 115 employees and more than 200 volunteers ensure that all patient needs are met. Home care teams work five- to eight-hour shifts, while in-patient staff work 12-hour shifts.
Hospice of North Idaho also educates communities they serve on death and grief. In a single year, Hospice will offer 219 hours of adult support groups and 306 hours of youth support groups.
Director of Communication Denna Grangaard said Hospice of North Idaho uses education to help patients gain more control of what to expect and set goals for what they want their quality of life to look like.
"You get to be the captain of your ship as far as what you want for your quality of life," Grangaard said.
Education coordinator Maggie McComb has worked for Hospice of North Idaho for four years. She educates the clinical staff on the medical management of hospice patients and she goes into the community to educate them on hospice care.
Because Hospice of North Idaho is a nonprofit, McComb said, staff is focused on the patients' needs, not on the bill.
"The work we do is done at a more intimate and emotional time," McComb said.