Hot times in the River City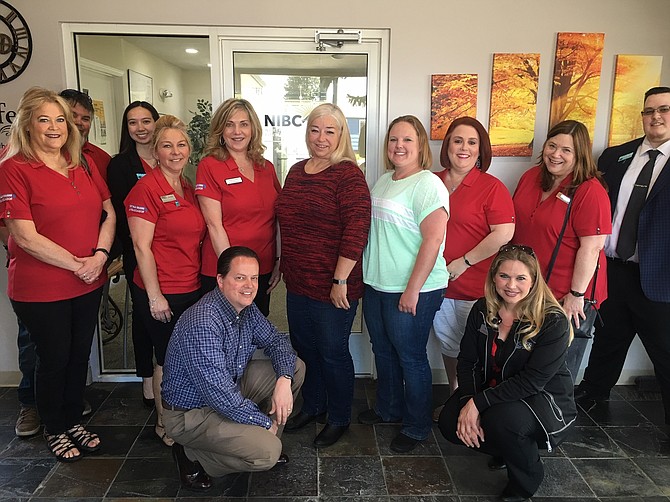 Oh July… Bold stripes, bright stars, brave hearts. Fireworks and backyard cookouts, you certainly have much to offer us.
July 12-14 will be one big celebration in the River City. Kicking the weekend off Friday, July 12 with our River City Leadership Academy Alumni "Hot Summer Nights" event at Templin's Red Lion, continuing on with the parade on Saturday morning, July 13, nothing says community celebration like a good old fashioned parade. Anyone interested in participating can download a parade application on the Post Falls Chamber website. There will be festivities all weekend at Q'emiln Park. Come out and enjoy all that Post Falls has to offer.
July 16 is our monthly Connect 4 Lunch meeting. We are thrilled to welcome Jessica Budzianowski, Development Director for Make-A-Wish Idaho, as our keynote speaker. Jessica will be talking about the amazing efforts happening in North Idaho to grant much-needed wishes for kiddos fighting big battles with their health. Thank you to our lunch sponsor, ISU-Haddock & Associates.
We are currently conducting interviews for the class of 2020 for our River City Leadership Academy (RCLA). What a stellar group of applicants. This next year, they will learn about our community through a series of discovery days that include: history, economic development, health care and education day just to name a few. RCLA was established in 2009, and has seen more than 220 community leaders complete the leadership program.
We are in the fourth year of the Super Scholarship Raffle program, and look forward to drawing the winning raffle ticket for the $25,000 college scholarship at our member appreciation party on Sept. 26. Thank you to our event sponsor, Idaho Central Credit Union, for again making this a night to remember!
Tickets are still available, and can be purchased at the Chamber office or ordered on our website. Only 1,000 tickets will be sold. The odds are ever in your favor.
We invite you to learn more about our programs and register for events on our website www.postfallschamber.com.