Tariffs cause retail rush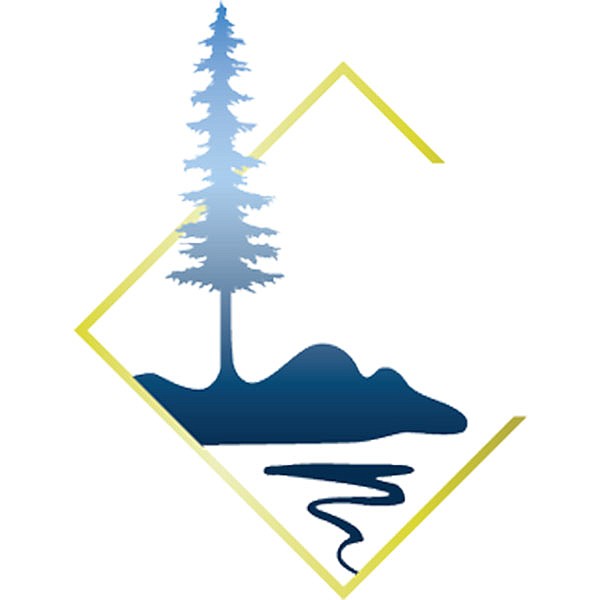 Retail imports at the nation's major container ports reached unusually high numbers just before new tariffs on goods from China took effect Sept. 1. They're expected to surge again before more tariffs take effect in December, according to the monthly Global Port Tracker report released week by the National Retail Federation and Hackett Associates.
The 15% tariffs on an array of consumer goods made in China cover some $300 billion in imports. In addition, 25% tariffs on $250 billion worth of imports imposed during the past year jumps to 30% Oct. 15.
U.S. ports covered by Global Port Tracker handled 1.96 million Twenty-Foot Equivalent Units in July, the latest month for which data is available — up 9.1% from June. That's an increase of 2.9% year-over-year.
Numbers were high again in August, which was estimated at 1.93 million TEU, up 1.8% year-over-year. September is forecast at 1.85 million, down 0.7% from last year. October at 1.92 million TEU, down 5.5%; November at 1.97 million TEU, up 8.8%, and December at 1.77 million TEU, down 9.8%.
Likely driven by the new tariffs scheduled for December, November's 1.97 million TEU would be the highest monthly total since the record 2 million TEU seen in October 2018.
Target said last year it was testing a new loyalty program called Target Circle. The initiative would replace its popular loyalty app, called Cartwheel. Target said Target Circle would launch nationwide Oct. 6, Modern Retail reported.
Target, like many of its peers, is learning that points-based loyalty programs, which reward shoppers based on their spending, just aren't getting the job done anymore. Shoppers want early access to the best products and deals, and they're voting with their feet if they don't get it. Mirroring the trend: A decline in the popularity of private label credit cards.
The new program is an effort to meld Cartwheel's digital coupons with the store's in-house Red Card. CEO Brian Cornell said Target Circle was an "opportunity to tap into a full range of shopper types, folks who visit us each week and knows who might only show up once a year."
Target will enroll customers in Target Circle when they create an account on Target.com. Customers get 1% of their Red Card purchases back as well as early access to sales. Analysts see this as a move to entice more infrequent shoppers.
It also might help juice Red Card's results, which have plateaued: In 2018, 23.8% of Target's sales were made using a Red Card account. The year before, Red Card purchases amounted to 24.5% of sales.