Marimn Health: A great place to work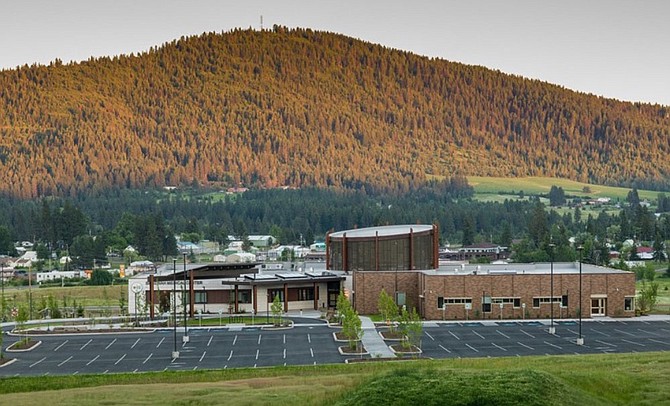 PLUMMER — Marimn Health has been selected by Modern Healthcare as one of the top 150 organizations nationwide to be named as a 2020 Best Places to Work in Healthcare.
"This year has brought many challenges to our world, but especially to the health care industry. I'm proud of our employees who have stepped up time and time again over the course of the pandemic to take care of our community and to take care of each other. Receiving a national recognition at a time like this is truly a testament to our wonderful staff who continue to show up and make a difference in the lives of our patients," said Helo Hancock, Chief Executive Officer of Marimn Health.
Marimn Health is operated by the Coeur d'Alene Tribe.
This award program identifies and recognizes outstanding employers in the health care industry nationwide. Modern Healthcare partners with the Best Companies Group on the assessment process, which includes an extensive analysis of employee benefits and other employer offerings. Employees of each organizations are also asked to take a detailed survey over a number of topics as well- which included how well they felt their employer was handling the COVID-19 pandemic. The information gathered from these surveys is used to rank health care organizations against others across the country.
Marimn Health will find out their ranking on the Best Places list at the 2020 Best Places to Work in Healthcare virtual awards gala on Oct. 8. The complete list of this year's winners, in alphabetical order, is available at www.ModernHealthcare.com/bestplaceslist.