Networking opportunities with the Post Falls Chamber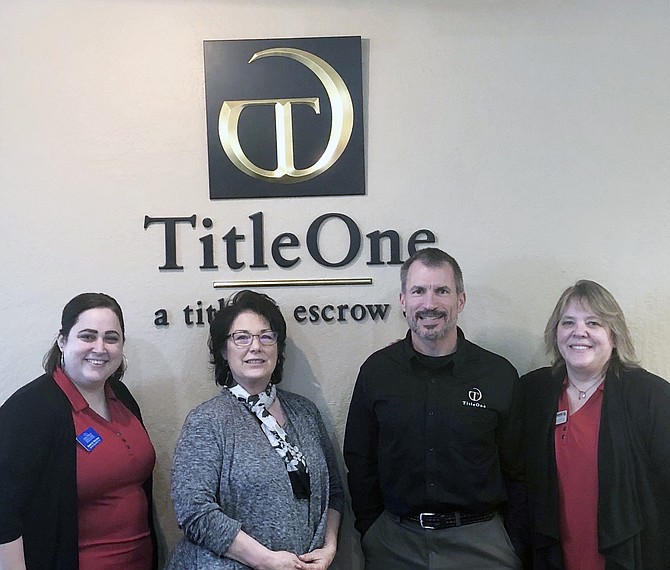 Building a network of friends and professionals is important parts of a fulfilling career path. We at the Post Falls Chamber of Commerce want to provide that opportunity.
Please join us for the 2020 kickoff of the Coffee Connections Program Series on Thursday, Feb. 27 from 8-9 a.m. at the Post Falls Chamber. We are grateful to our event sponsors DOMA Coffee and Sweet Water Bakery. Jacob Bonwell with Camp Journey will be our featured speaker.
Tuesday, Feb. 18 our first Connect 4 Lunch in the 2020 schedule with featured keynote speaker, Jerry Keane, Superintendent for the Post Falls School District. We are grateful to STCU our event sponsor.
Wednesday, March 25 is our Annual Reverse Job Fair presented by the Business & Education Committee. Last year, 207 seniors from Post Falls High School, New Vision High School and Genesis Preparatory Academy were awarded more than $21,000 in college scholarships funded by local businesses and organizations.
We couldn't be more proud of this annual event, hosted, planned and executed by the Business & Education Committee. Event Chair, Jessie Morrow, Kootenai County Fire & Rescue, is well underway with planning the event.
We are grateful to the many businesses and leaders that have participated over the years, and are continually looking for interviewers, event volunteers and scholarships for the students. Not only is this a great opportunity for the high school seniors, but also for the business leaders that participate. It is always encouraging to see the creativity and talent displayed at this event.
For a full list of opportunities and to register for events, visit our website www.postfallschamber.com.
— On behalf of the Post Falls Chamber of Commerce