JAME` DAVIS — Post Falls Chamber: You want fireworks? Check out dazzling July events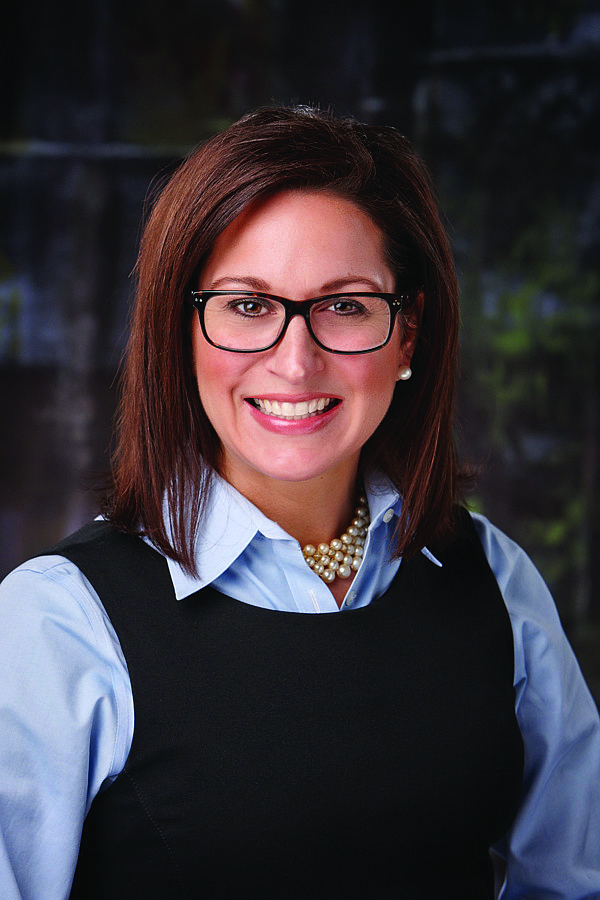 Oh July… all winterlong we dream and wait in anticipation for your arrival and the fun that you bring along with you. Backyard cookouts, fireworks and flags, family time on the lake, and the list goes on…
When summer arrives, business and opportunity doesn't slow down at the Post Falls Chamber of Commerce.
Tuesday, July 7 is our CEO Speakers Series presented by Idaho Central Credit Union. We are thrilled to welcome Mark Fisher, CEO for Advanced Benefits. Our luncheon will be at Templin's Red Lion from noon-1:30 p.m.
Our July 21 Connect 4 Lunch will be one you won't want to miss! Sam Wolkenhauer, Region Economist at the Idaho Department of Labor, will be our keynote speaker. Sam is the perfect combination of really smart and really funny — join us for a regional economic update and a few laughs to boot.
We are conducting interviews for the River City Leadership Academy this month, and look forward to announcing the RCLA Class of 2021 next month. The River City Leadership Academy welcomed its inaugural class in 2009, and since then has graduated hundreds of community leaders through the program.
Join us for our quarterly Coffee Connections program on Thursday, June 23 as we welcome Fara Goodwin from the U.S. Department of Labor as our guest speaker. This is a wonderful, intimate event that offers an informative program and one-on-one networking, hosted at the Post Falls Chamber of Commerce. Thank you to our event sponsors DOMA Coffee and Sweet Water Bakery.
As we look forward, please mark your calendars for our Annual Community Business Fair on Wednesday, Oct. 7, at the Greyhound Event Center. Ninty-plus business vendors under one roof, free and open to the public — we are grateful to our Grand Sponsor, Northwest Specialty Hospital.
For more information on programs and events, visit our website — www.postfallschamber.com.
• • •
Jame` Davis, IOM, is the president and CEO of the Post Falls Chamber of Commerce.