HAYDEN CHAMBER: KANDI JOHNSON — We are here for you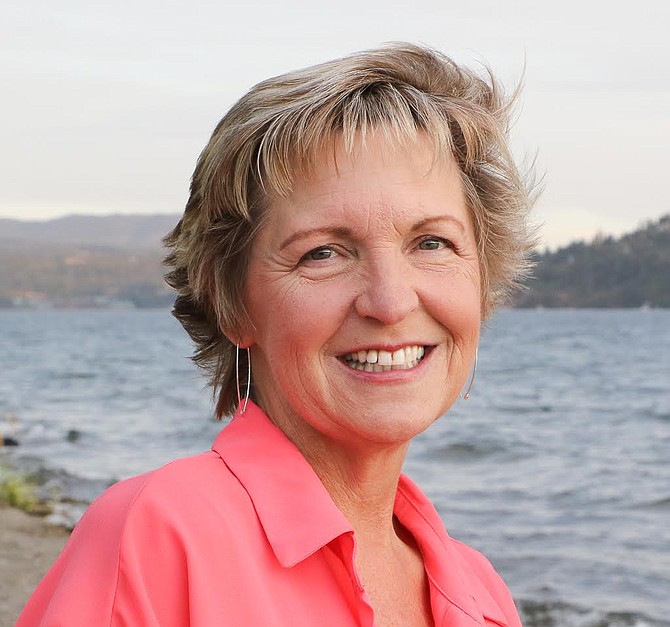 August is a month when our "cheese" gets moved, and we must find new ways to deal with it. Author Spencer Johnson, M.D., published his now very-famous book "Who Moved My Cheese?" in 1998. This little book has been used by government agencies, corporations, hospitals, schools, churches and small businesses as an inspirational way to help people deal with change in their life and in their work. During my years in bank management, I often used this gem to help my teams gain perspective and deal with the inevitable changes that life brings.
With the waning days of August come nights of cool, crisp air; the return to school for many students and teachers; and the prospect of events in our area beginning to resemble "normal" — there is one thing that remains a constant at the Hayden Chamber of Commerce in these days of "change" and that is this: We are here for you!
Our Chamber continues to welcome new members each month, offer ribbon cuttings that can be tailored to the business needs, and share important and vital community information for our area. While we were very sad to not be able to host our annual banquet this year, we are setting in motion plans for an upcoming Business Fair to be held at Silver Lake Mall this fall (stay tuned for the date)!
Aug. 27 is our annual H.A.Y.D.E.N. Awards program that will be presented at our monthly Networking Breakfast held at the Salvation Army Kroc Center. Trade tables open at 7 a.m. with breakfast served at 7:20 a.m. Wake Media will be recording this live to our Facebook Page and upload to our YouTube channel. We wish to thank our Title Breakfast Sponsor TDS and bankcda who is this month's Breakfast Sponsor. Tickets are available for this event at www.haydenchamber.org/events.
The Hayden Chamber staff, and board of directors meet regularly to review the current conditions and to help our chamber stay relevant with ways to improve the lives of our business community! We look forward to being able to serve new members, current members and our local area with relevant information and our ever-present upbeat attitude of embracing change.
— Kandi Johnson, executive director