SHOLEH PATRICK — SBA: 'Small' is big business in Idaho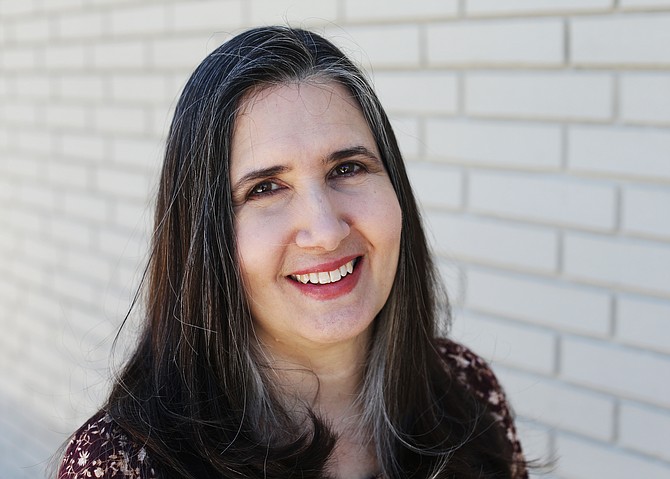 Each year the U.S. Small Business Administration creates a business profile of each state in the union. Using federal economic data culled from government surveys, the Census Bureau, Bureau of Labor Statistics, and Department of Commerce, the profile presents an economic snapshot of Idaho's "small businesses" — defined as those with 250 to 1,500 employees.
Representing more than 99 percent of all the state's businesses and employing more than half of its workers, small businesses dominate the Idaho economic landscape. Here are the highlights of the SBA's 2020 Small Business Profile for Idaho.
Employment:
• Idaho has 169,151 small businesses, representing 99.2 percent of all businesses in the state.
• Small businesses employ 325,294 people, or 56.3 percent of Idaho workers.
• In the prior year Idaho small businesses created 16,609 net new jobs (before the pandemic).
• Firms with fewer than 20 employees have the largest share of small business employment, adding 11,561 net new jobs.
• The smallest gains were in firms employing 100 to 499 employees, which added 1,484 net jobs.
• In April 2020, the unemployment rate was 11.5 percent, up from 2.9 percent in April 2019 and likely due to the pandemic. However, this was still below the April 2020 national unemployment rate of 14.7 percent.
• The top six industries represented by small businesses in Idaho are healthcare and social assistance (54,624 workers), hotel and food services (44,481), construction (39,277), retail 35,341 82,262, and manufacturing 28,012
Growth:
• In the fourth quarter of 2019, Idaho grew at an annual rate of 2.5 percent, which was faster than the overall US growth rate of 2.1 percent. Idaho's 2019 overall growth rate of 2.8 percent was down from the 2018 rate of 4.0 percent.
• While private-sector employment decreased 10.4 percent during the 12-month period ending in April 2020, the number of proprietors increased by 2.5 percent in 2019 relative to the previous year.
• Of employed individuals at their own unincorporated firms, median income was $22,209.
Banks and lending:
• In 2018, the latest figures available for the new report, Idaho lending institutions reporting under the Community Reinvestment Act issued 32,187 loans under $100,000, with a total value of $528.7 million.
• The total number of banks decreased by two between June 2018 and June 2019 to 11 banks. During the same period, the number of banks with assets under $1 billion decreased by 2, to 9 banks.
Exports:
• A total of 1,657 firms exported goods from Idaho in 2018. Of these 84.7 percent (or 1,404 exporters) were small firms.
• Small businesses generated 22.7 percent of Idaho's $3.7 billion in total exports.
The Small Business Profiles, source data, and methodology are available at Go.usa.gov/xvSPA.
• • •
Sholeh Patrick, J.D., is a columnist for the Hagadone News Network and former small business legal adviser. Contact her at Sholeh@cdapress.com.