Local loyalty, customer awareness robust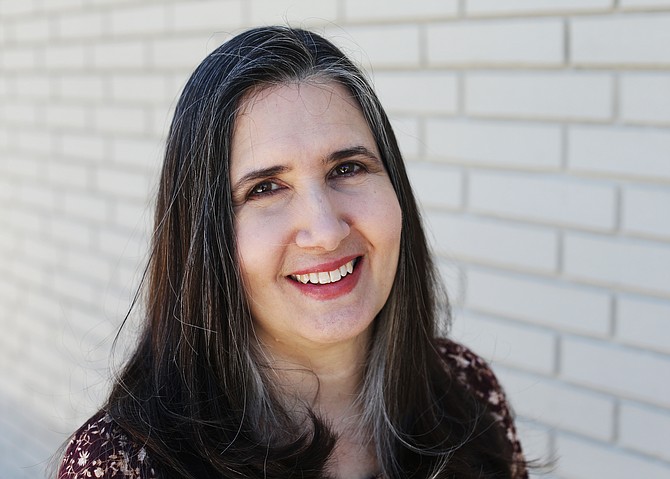 By and large, 2020 hasn't been a banner year for small business. But at least one good thing has come of this pandemic: Communities have become keenly aware of how much local business owners, and their employees, rely on customer loyalty to survive.
Research and marketing firms are finding that perhaps increasingly, customers are willing to pay a little more to keep locally owned businesses going. After a disturbing trend favoring cheaper giants (both bricks and online) who tend to swallow up the smaller competition, that could be welcome news for local entrepreneurs and economies.
Small businesses are the backbone of local communities. According to the 2012 Andersonville Study of Retail Economics and research in 2008 by Civic Economics, for every $100 spent at a local business, nearly 70 percent is fed back into the local economy supporting local jobs. By comparison the same amount spent at a national chain leaves less than half in the community.
Three surveys reported in 2020 suggest most of us are willing to pay more to shore up locally owned business. To some extent that was true even before the pandemic.
A survey released in January by Salesforce (Sforce.co/2G4os1Z) found 86 percent of more than 200 consumers polled said they were willing to "pay a little more to work with a small business." Along with consistently good customer service, consumers said they value the "personalized experience, unique products or services, and a sense of familiarity" which small businesses provide. Trust is a necessary element, as 95 percent of respondents said they're more likely to be loyal to a small business they can rely on.
Whatever the habit pre-pandemic, most consumers seem more focused now on local loyalty. A May Groupon survey of 2,000 people (Gr.pn/3gxtEYH) found 75 percent consumers plan to support small, local merchants more often. We may do that a little differently, now that we're used to it. Seventy-seven percent said they've participated in a virtual experience by a local business, and 60 percent said they're ordering more deliveries or curbside from local restaurants.
Finally, the August "Local Businesses Consumer Sentiment" nationwide study by Red Egg Marketing (Bit.ly/2Qu44Jt) found 83 percent of 1,653 adults surveyed will pay more to support a small business. Slightly more said they now prefer to support a local business than a large corporation based elsewhere. Seven in 10 said they go out of their way to shop local, and 54 percent said they do so in part because they believe quality is higher.
Small businesses make up about half of the American economy and more than 90 percent of American employers, according to the U.S. Small Business Administration. They also support one another, trading in materials, supply, labor, marketing and services, shoring up the local economy we all rely on.
So when you spend, consider staying local as much as possible. It's an investment in your own future as much as any other.
• • •
Sholeh Patrick, JD, is a columnist for the Hagadone News Network. Email: sholeh@cdapress.com