J-U-B ENGINEERS Inc. announces leadership changes in Cd'A office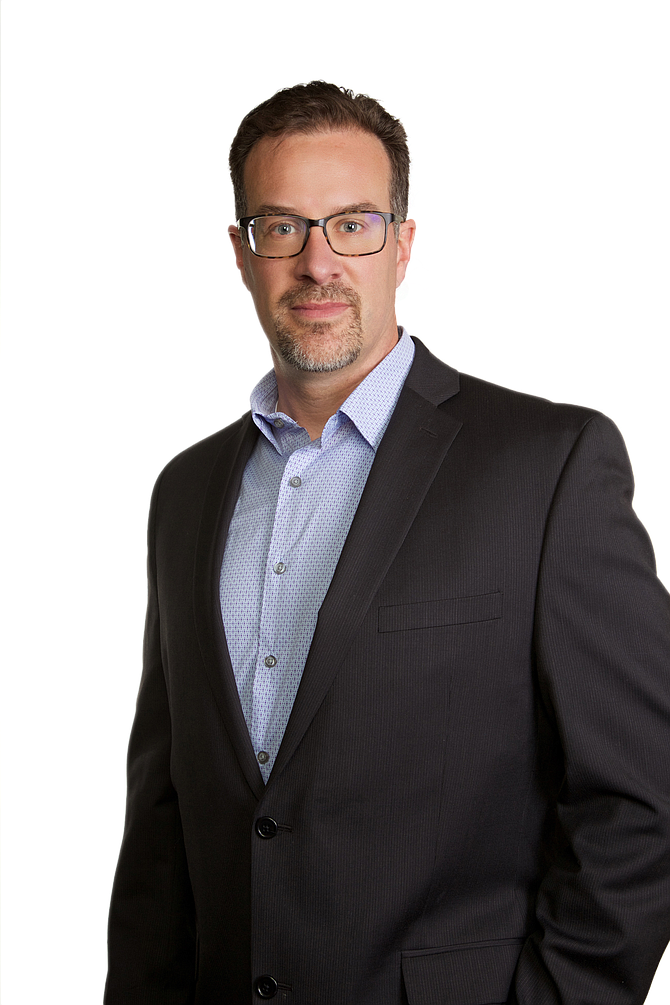 BOISE — J-U-B ENGINEERS Inc. is pleased to announce several leadership changes in their Coeur d'Alene office.
Cory Baune, PE, has been appointed as the area manager of the Coeur d'Alene office, replacing longtime manager Steve James. Baune has 22 years of experience in the engineering field, 15 of those managing the Lewiston and Moscow offices. A graduate of the University of Idaho, his technical specialties include all facets of water and wastewater systems.
Jay Hassell, PE, will remain as assistant area manager. Hassell's specialties are transportation engineering, project management and excellent coaching skills. Also, a University of Idaho graduate, he has been with J-U-B for more than 20 years.
"Cory is the complete package. He brings excellent technical and business expertise, client service experience and is a great coach and leader to the team," said Tim Haener, president and CEO. "As for Jay, he has a unique set of skills that compliment Cory's perfectly. He'll continue to be a great asset to staff while taking care of clients and
projects."
Angie Comstock, PE, has been appointed as the regional transportation group lead. She has 15 years of experience and has been with J-U-B since 2016. Angie brings an extra dose of energy, excitement and excellence to everything she tackles.
"I'm looking forward to being part of our team's growth and helping them to
see their potential, which I expect to be easy because they are such a great group," Angie said.
Kevin P. Smith, PE, has been appointed as assistant technical resources lead in J-U-B's Tranportation Group. His experience on large, complex transportation projects lends itself to the variety of work the group accomplishes.
He works closely with design staff on projects as a mentor and leader, while maintaining superior client satisfaction.