Welcome to Hayden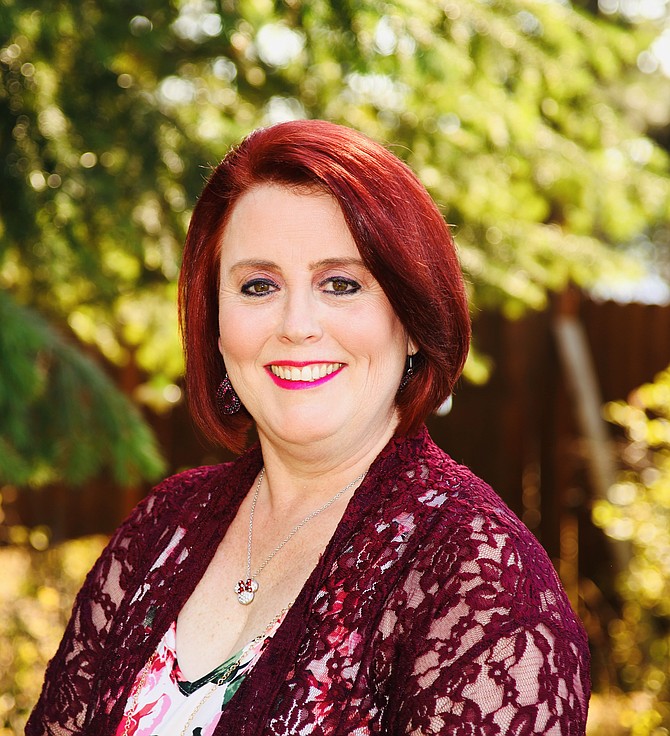 "The secret of change is to focus all your energy, not on fighting the old but on building the new!"
• • •
Happy spring!
Something not said often enough is "We would like to welcome you to our town!" Hayden, Idaho is a great place to live, work and grow a business. Whether you're already a resident of our community, looking for a new area to call home or just visiting for the day, Hayden is a scenic little town with a big heart and lots of opportunities. The city of Hayden was officially incorporated back on June 27, 1955.
Even though the Hayden Chamber was formed many years later in 2001, right now is an exciting time to be a member, as the quote at the top talks about change. I am now three full months in as the new Executive Director, but by no means do I know everything there is to know. We are always creating new networking and promotional opportunities to help our member businesses succeed and grow and with that comes our new technology roll out. We have totally revamped our monthly newsletter.
Other changes we have taking place are with our website, our new member software, a new Point of Sale program and a new email contacting platform. Putting these all together will help our members with monthly networking, space to better advertise on the Chamber website, business referrals and continuing education.
It is sometimes hard to be the new person on a job and come in and make changes, but when the things that are changing will help to benefit an easier work flow for the future, it is rewarding in the end. I hope those that are not sure on the new changes, can embrace what our mission is, and "test the waters" before making judgements. We will all have to learn together, so please have patience.
We will also be able to allow our member businesses to gain exposure to our new great annual events. These include Sip, Sample & Savor that we just had in February, Bacon, Bloodys & Brews Festival happening on May 19, Business Fair Expo in September and our partnering with the city of Hayden during their Christmas parade and tree lighting with our new Outdoor European Christmas Market.
To our current Chamber members, thank you for continually supporting us. We encourage you to support our Chamber businesses listed in our website directory. Supporting area member businesses and buying local is important to keeping our community entities successful to better serve you.
For those of you considering relocating your business or opening a new business in Hayden, you will find that the Hayden Chamber is a fun, thriving and growing investment for you.
We were excited to do ribbon cuttings for Global Credit Union-Coeur d'Alene and North Idaho Direct Primary Care Family Doctor.
Partnered with Eric Kensbock, with North Idaho Life Foodies, to use the Hayden Chamber as an egg hunt location.
Enjoyed our Business & Breakfast Meeting last month with Joel Nania from the U.S. Small Business Administration as our guest speaker and thanks to Margaret and Al Ogram for presenting our colors and the pledge.
Join us in continuing to change the old and build with the new.
• • •
Andrea Fulks is the executive director for the Hayden Chamber of Commerce.