Nationwide, businesses are grown, not bought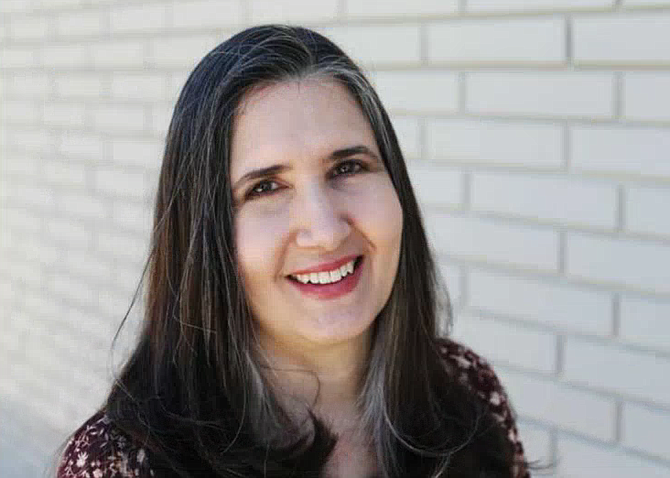 The entrepreneurial spirit still thrives in the U.S. More than two-thirds of American businesses started from scratch, according to the latest reports from the Small Business Administration and U.S. Census data, "Paths to Business Ownership 2021."
Of course, building from the ground up isn't the only path to ownership; some owners buy existing businesses or franchises big and small. But the start method for small businesses tends to be relatively stable over time, despite owner demographics.
Using data from the Annual Business Survey — a joint project since 2018 between the U.S. Census Bureau and the National Science Foundation's National Center for Science and Engineering Statistics, the 2021 report states:
About 7 out of 10 owners founded their business. Among business owners who employ workers, 67 percent founded the business, while another 22 percent purchased their business. Only 4 percent inherited their businesses. (Source: U.S. Census Bureau, Annual Business Survey)
Starting methods have not changed much in the last decade. In 2007, 66 percent of owners of employer businesses founded their business, versus 67 percent in 2017. (Source: U.S. Census Bureau, Annual Business Survey, Survey of Business Owners)
Most started it from home. According to Startup statistics reported by Small Business Trends, 69 percent of owner-founded small businesses in the U.S. started as home businesses.
Younger firms are more likely to be owner-founded. Eighty percent of employer firms two years or under were started by their owners, and all firms under 15 years old (including solo firms) were more likely to be founded by their owners than are the average employer firm. Data from 2007 showed owners of non-employer firms were much more likely (77 percent) to have started the business from scratch than were owners of employer firms. (Source: U.S. Census Bureau, Annual Survey of Entrepreneurs, Survey of Business Owners)
The likelihood of being a founder varies by owner demographic. Differences among gender for founding an employer firm was slight (68 percent for women vs. 70 percent for men), but business ownership methods by race of owner showed bigger differences. Among business owners, Blacks/African-Americans, Hispanics, and Native Americans were more likely to found their firm than purchase, inherit, or receive one (81, 77, and 74 percent, respectively). White and Asian owners were closer to the average likelihood (69 and 67 percent, respectively), and 73 percent of Veteran business owners founded their firms. (Source: U.S. Census Bureau, Annual Business Survey)
Ownership through purchasing differs by industry. Owners of accommodation and food services, retail trade, and manufacturing firms were more likely to have bought the business (38, 34, and 28 percent, respectively) while construction, information, and finance companies (12, 19, and 20 percent, respectively) were less likely purchased. (Source: U.S. Census Bureau, Annual Business Survey)
Owner entry trends impact exit strategies. Nearly two-thirds of current owners (64.5 percent) plan to sell the business, but most owners start their own business. That may mean those planning to sell a business, especially as they approach retirement, may have to consider different strategies. (Source: U.S. Census Bureau, Annual Survey of Entrepreneurs)
For more information see the 2021 SBA report at Bit.ly/3wzojcA and the Census Bureau surveys at Census.gov/programs-surveys/abs.html.
• • •
Sholeh Patrick is a columnist for the Hagadone News Network. Email sholeh@cdapress.com.