Congrats, River City Leadership grads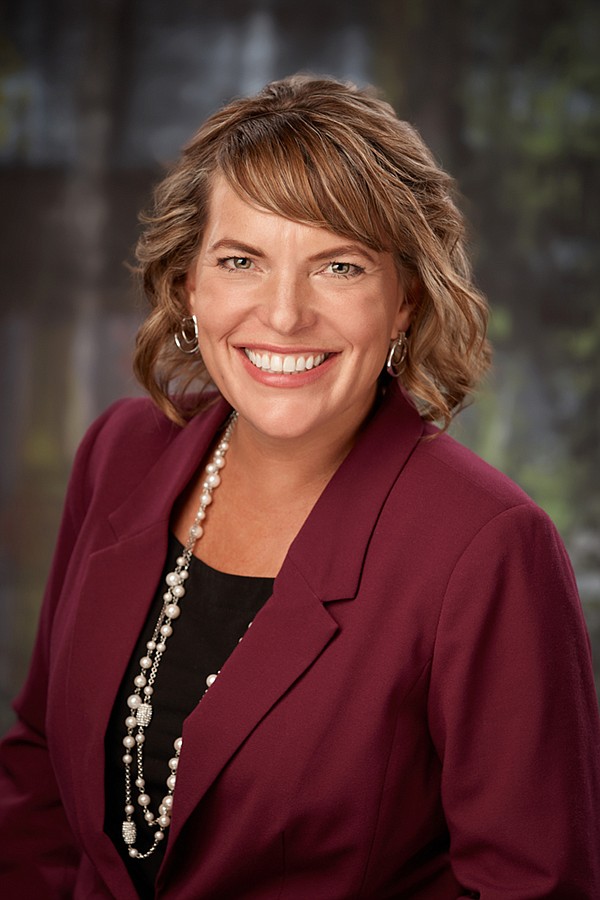 The Post Falls Chamber of Commerce would like to congratulate the River City Leadership Academy (RCLA) Class of 2021 graduates:
Craig Borrenpohl, city of Post Falls; Bob Folsom, city of Post Falls; Scot Frazer, Green Cloud Defense; Mary Glenn, English Funeral Chapel; Alanna Glover, ALK Source Materials; Brian Harrison, Post Falls Police Department; Katie Huff, Murray Group; Vicki Isakson, NIC Workforce Training; Myia Lackey, NIC — PTEC; Mike Lehman, Northwest Specialty Hospital; Mike McConnell, Seright's Ace Hardware; Molli Nixon, ICCU; Leslie Stone, Heritage Health; Michaela Thompson, Post Falls Police Department; Kibbee Walton, Artisan Portraits; Chris Way, Kootenai Fire & Rescue; and Jill Weeks, Kootenai Health.
This class had a very different year than all of the others and yet they hung in there and made the best of the situation. In a normal year, these community leaders would spend one day a month participating in discovery days focused on a variety of industries and business sectors and then receive leadership training in the evening.
Due to COVID restrictions, windstorms and various other challenges, the discovery days did not go as they normally do. However, they did learn a lot through virtual tours and numerous businesses doing in person presentations at various meeting locations. They also got to spend two half days with Patty Shea, business relationship specialist and "Fixer of Tough Stuff" to work on personal leadership skills.
The amazing part about this class is that they decided in the very beginning that they were going to be the best class ever and to do that, they were going to raise the most money for local charities, a win win for all! They created an internal fundraising committee and raised $6,170, more than $1,000 more than the Class of 2019.
$2,000 went to the Post Falls Food Bank along with 2,127 pounds of food and $4,000 went to Newby-Ginnings. What an amazing gift to our community. We are proud of your tenacity and dedication for the greater good.
Interviews for the class of 2022 will begin soon and we look forward to a fresh new group of leaders participating in the program. We are grateful to our sponsors TDS, First Interstate Bank, Empire Airlines and BNSF for supporting this program.
Post Falls has a lot going on this summer and we are thrilled to announce the River City Market and Music in partnership with the city of Post Falls and Jacklin Arts and Cultural Center, presented by Jordan Sales and Service. Every Wednesday from 4-7:30 p.m. through Aug. 11, this farmer's market style event will be located in downtown Post Falls on Fourth Avenue with live bands starting at 6 p.m.
We want to thank the presenting sponsor Jordan Sales and Service, our market partners Coeur d'Alene Casino and USA Insulation, and our supporting sponsors Numerica Credit Union and Washington Trust Bank for making this happen. Grab the family or some friends and enjoy this fun new event.
Looking ahead to August, please join us for our annual Connect 4 Lunch barbecue scheduled for Tuesday, Aug. 17. The luncheon will be held at the Trail Head Pavilion at Q'emiln Park again this year. The barbecue is dedicated to promoting our members with each organization having time to promote their business if they provide a giveaway for the business card drawings. Everyone loves to win prizes, so it's a well-attended event and great for networking.
To register for our events and programs, visit our website www.postfallschamber.com.
On behalf of the Post Falls Chamber of Commerce,
• • •
Christina Petit is the president/CEO for the Post Falls Chamber of Commerce.