A business guide to the 2021 stimulus package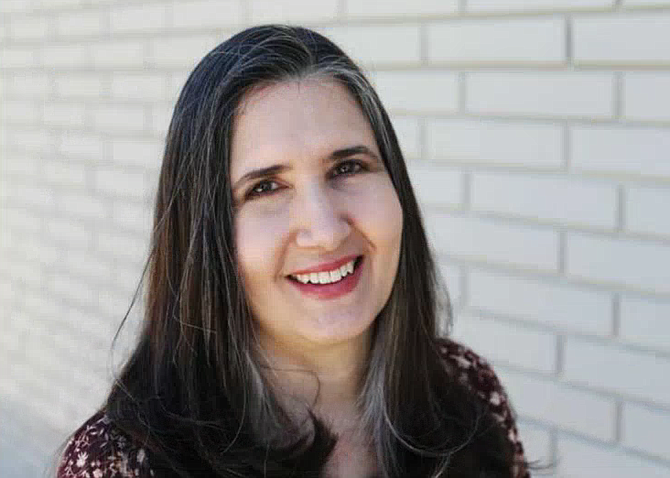 America seems well underway in its recovery, but businesses still need help after 2020's strain. The latest federal stimulus package, the $1.9 trillion "American Rescue Plan Act," offers more direct funding to restaurants and bars; changes to the Paycheck Protection Program, Economic Injury Disaster Loans, and Shuttered Venue Operators Grants; jobless benefits and an expansion of tax credits.
Laid out by the Idaho Department of Commerce and the U.S. Small Business Administration, here's a snapshot as things stood in May:
Restaurants and bars
• SBA recently announced official program guidelines at SBA.gov. Now open for application; registration with SAM.gov or DUNS identifier not required.
• About $28 billion in grants will be awarded to restaurants and bars which lost revenue due to the pandemic.
• Restaurant owners can apply for grants up to $5 million, and restaurant groups with multiple locations can apply for up to $10 million. Another $5 billion has been set aside for smaller restaurants with revenues of less than $500,000 in 2019.
• Eligibility is determined by subtracting applicants' 2020 sales from 2019 revenues. If a restaurant wasn't open in 2019, they'll use costs incurred minus gross receipts.
• Those eligible for direct payments include any restaurant, food stand, food truck, food cart, caterer, saloon, inn, tavern, bar, lounge, brewpub, tasting room, taproom, or facility where customers may be served a food or drink. Funds can go toward payroll, mortgage, rent, utilities, maintenance, PPE and cleaning supplies, food costs, or operational expenses, incurred from Feb. 15, 2020 to Dec. 31, 2021.
Paycheck Protection Program (PPP) changes
• Under the new stimulus package PPP loans expanded to more nonprofits, available to any 501(c) organization exempt from taxation under section 501(a). Learn more or apply at SBA.gov.
Shuttered Venue Operator Grant (SVOG) changes
• The Shuttered Venue Operators Grant (SVOG) program set aside $1.25 billion in emergency assistance to theaters (live and film), museums, and event venues. A new amendment permits businesses to apply to both the SVOG and PPP, which was previously barred. Apply at Svograntportal.sba.gov.
Economic Injury Disaster Loan (EIDL) changes
• Now with much higher EIDL loan maximums for small businesses and nonprofits, up to 24 months of economic injury with a maximum loan amount of $500,000.
• Businesses with a loan subject to the old limits don't need to reapply for an increase. SBA said it will reach out directly via email with details on how to get one.
• In March SBA announced it would extend deferments for all disaster loans until 2022. Learn more about EIDL at Sba.gov.
For more complete information about all funding options, a small business guide and local assistance, see Sba.gov/page/covid-19-guidance-resources.
• • •
Sholeh Patrick is a columnist for the Hagadone News Network. Email sholeh@cdapress.com.