Going Up: Post Falls Chamber of Commerce new hires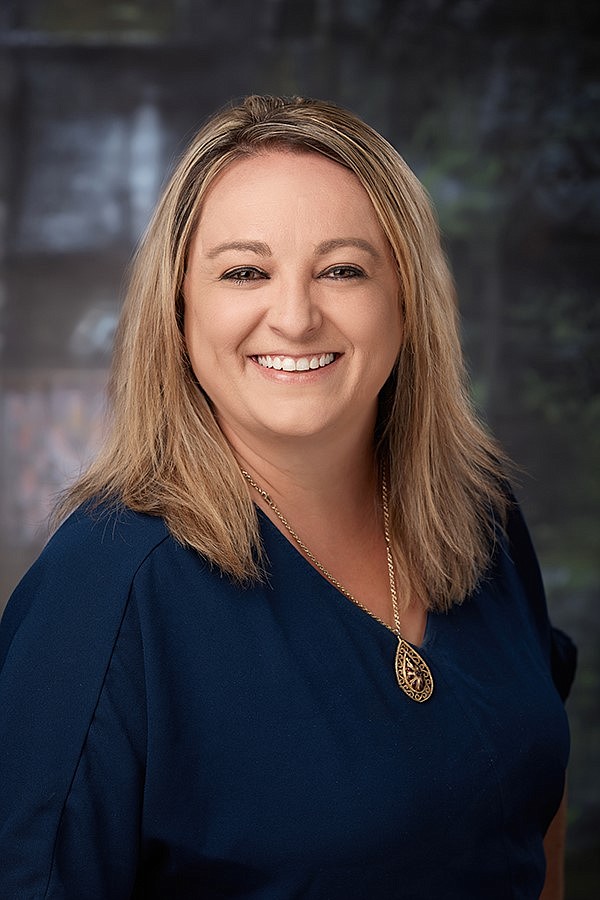 Post Falls Chamber of Commerce new hires
• RaeAnne Capaul, executive administrative assistant
RaeAnne Capaul was born and raised in Coeur d'Alene and graduated from Coeur d'Alene High School and then attended North Idaho College on a soccer scholarship. With more than 10 years of experience working in the Assessor's Office at Kootenai County, along with five years for a local property research company and seven years in the customer service industry, she will bring a history of experience working within the community. Capaul is a dedicated advocate for ALS Research (Lou Gehrig's Disease) and has volunteered much of her time to the ALS Association and the last 4-plus years as a Board Member for Matt's Place Foundation. She currently leads the Matt's Place Annual Golf Classic.
Capaul will use her administrative skill set and community involvement to help ensure the smooth management of chamber memberships and events. Capaul is a powerful force in the workplace and uses her positive attitude and tireless energy to encourage others to work hard and succeed. Capaul is inspired daily by her son Kyler who is attending Coeur d'Alene Charter Academy. In her free time, Capaul likes to golf, camp, volunteer and spend time with her son.
• Jackie Wright, director, business development
Jackie Wright, a Spokane native, brings more than 20 years of management, economic and business development experience to the Post Falls Chamber of Commerce. After achieving a master's of science in communications from Eastern Washington University, she proudly became a director on EWU's Alumni Board. Also, beginning as a classroom volunteer for Junior Achievement of Washington and Idaho in 1998, Wright quickly escalated to a board position and then to Regional Director. She was responsible for educational programs such as economics and financial literacy for K-12 students in Washington and Idaho totaling 21 years of service.
Wright is also a 2015 Leadership Spokane graduate. Her passion lies in building relationships with businesses and community members by providing opportunities for public/private partnerships in Idaho and Washington.
Married for 32 years to Dennis Wright, they raised their son Christian in Spokane, who is also a graduate of EWU. Jackie enjoys gardening, boating, golfing, family time and vacationing in Maui.