Tips for an effective business plan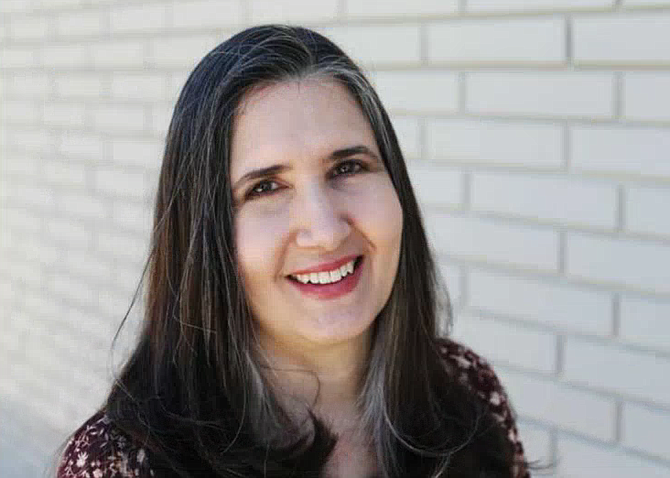 The quintessential entrepreneurial spirit is creative, motivated to action, and optimistic. Yet entrepreneurs and mundane planning are kind of like doctors and accounting: They tend to gloss over the boring parts, which can quickly limit success.
December is National Write a Business Plan Month.
Whether someone is interested in starting a business or growing an existing one, business advisers agree that creating a solid business plan is one of the most important steps for any successful operation. A business plan serves as a road map for the early years, and a way to monitor results and encourage responsible growth as time passes.
Business plans typically look three to five years ahead, planning steps and outlining projects, setting milestones and revenue projections. By simply going through the exercise of creating one, a well thought-out business plan can help an owner think broadly and more objectively about key aspects of the business, informing decision-making both initially and down the line as it's revisited each year.
The Small Business Administration, a U.S. government agency dedicated to helping small businesses succeed, has a Business Plan Tool with a step-by-step guide including market analysis, company financials, and how to develop a funding request. The tool is password-accessed and confidential. Users can save the plan, update and revisit or revise it over time.
The SBA's essential elements of a good business plan include:
Business plan executive summary. The executive summary is a snapshot of the business plan as a whole, such as the company's profile and goals.
Market analysis. To increase the potential success of any business, it's essential to research the industry, market, and competitors before it launches. The tool includes advice on how to identify and assess the relevant market.
Company description. This describes what service or goods the business provides, what differentiates it from similar companies, and the markets it serves.
Organization and management. Every business is structured differently. Determine the best organization and management structure for your business. Is it a limited liability company? A limited or general partnership, a sole proprietorship, a home-based business, a corporation with a board? Is a license or permit required (even if a professional license isn't, a city permit may be)? How will it be managed? Does it have professional support from lawyers or accountants?
Marketing and sales. The marketing plan should include specific sales strategies, price, and promotion ideas. There are many types of marketing, such as cause marketing (tying it to an issue or social cause) or relationship marketing (building customer experiences beyond the sale).
Service or product line. What does the business sell? How does it benefit its target customers? What is the product's lifecycle? SBA provides tips on how to tell the product or service's story.
Funding. If seeking investors, grants, or loans for the business, the tool describes the information which should be included in the plan. Government agencies, banks, and investors typically require detailed business plans as they consider granting funds.
Financial projections. Especially if asking for funding, providing financial projections and documentation such as current or projected income statements, balance sheets, and cash flow statements to back up such requests is critical.
Appendices. An optional appendix is a good place to add the owner or operator's resume, permits, and leases as applicable.
There are many free and low-cost business plan templates on the internet. If you use one, don't skip the SBA's tool and wealth of business planning advice on the website or via local SBA advisers. A simple form doesn't do half of what a strong, well-crafted business plan can do for a company.
If you're an entrepreneur who would appreciate help from a human, the North Idaho Small Business Development Center on the North Idaho College campus is a free business coaching resource offered locally by the SBA. See https://nisbdc.com or call 208-665-5085.
For more information and the online tool see sba.gov/business-guide/plan-your-business.
• • •
Sholeh Patrick is a columnist for the Hagadone News Network. Email sholeh@cdapress.com.