Network and promote your business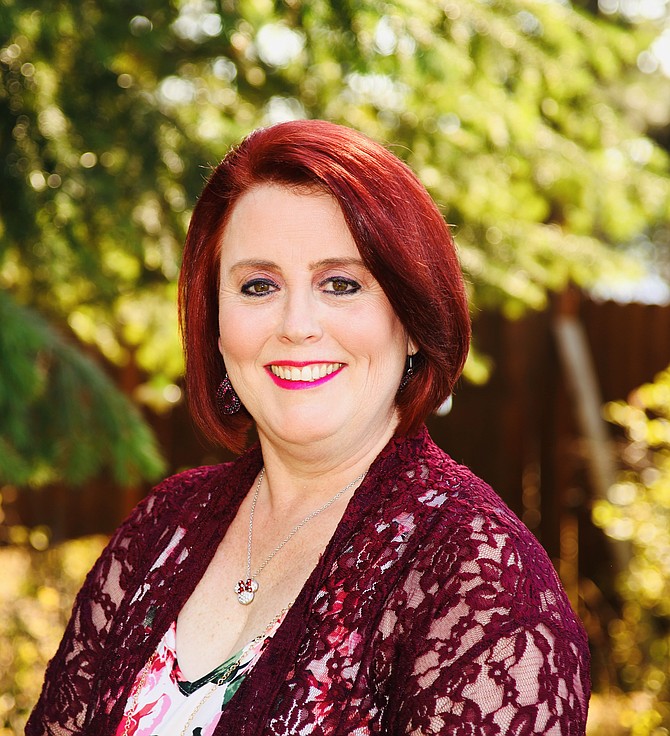 "If you're not networking, you're not networking!" — Denis Waitley
• • •
In all the years I have been in the business world, there has always been some confusion in business circles relating to the meaning of "networking" and "leads." Some people think networking groups and leads groups are synonymous…but they are not!
Did you ever dream about what an entire workforce of people could do to network and promote your business, if you had the money to employ them? Assuming that your business can't support your dream, increasing your company's revenue, building your customer base and generating new leads, can still become a reality!
Business Networking is the process of interacting with others to build your revenue stream, grow your business, develop professional contacts and exchange information. Networking groups are usually comprised of multiple members in every business industry and category imaginable. Lead groups, however, often meet at the same place each week within a non-competitive meeting environment that allows only one member per business category/industry and encourages leads and referrals be generated by and through each member.
As business owners/representatives, we are always looking for ways to expand our business reach. So, if someone were to tell you of a business networking direction that could, for a small monetary investment, provide you with; a website and social media presence, referral services, a method for brochure distribution, and opportunities for advertising, sponsorships and business-to-business collaboration, all of which can elevate your business earning potential…I am sure they would get your attention.
The answer is the Hayden Chamber of Commerce, an excellent example of a highly successful "networking organization — and more. If you are already a member, you might be wondering how your networking efforts can become more prolific. If so, let me say that the answer depends on you. The input/output factor of membership suggests that what you reap from your membership, in any organization, depends on how much effort you put forth.
Networking can be exhausting and challenging and there is no doubt that your efforts might not always be productive. In that case, maybe it is time for you to ask yourself "why." Review your game plan and, if necessary, try a different approach.
Take an active role in your Hayden Chamber of Commerce and make yourself available to all the resources it has to offer. Some just pay their annual dues and watch from the sidelines; others try to maximize their membership by getting involved and attending networking breakfast meetings, becoming Ambassadors, and attending other Chamber events.
People like to do business with people they know, like and trust. Allow for your face to be seen and your voice to be heard. Let the Hayden Chamber of Commerce be your "Cheers," …a place where you are recognized, and everybody knows your name!
Last month was a great time to take part in ribbon cutting ceremonies for the new TDS Lounge, as well as CDA Scents/Release Bath & Body in the Silver Lake Mall.
Speaking again about networking, our 2021 Hayden Chamber Connecting Community & Business Expo Fair was a huge success with much appreciation to our REGAL Sponsor — Northwest Specialty Hospital/Axis Spine. GRAND Sponsors — TDS Fiber, Global Credit Union and Maximum Exposure. SPECTACULAR Sponsors — Numerica Credit Union, Washington Trust Bank, Triple Nine Digital and Mountain West Bank.
Special thanks to our venue host the Silver Lake Mall and Design Events!
And then lastly, we couldn't do it without all our exhibitors, staff, Ambassadors, volunteers, family and friends who put in the time to make this an exceptional business expo fair. Too many to list but hopefully the pictures capture a few.
Come see the Hayden Chamber, the city of Hayden and some of your favorite Hayden area businesses at the "Friday Night Frights" Drive-Thru Only Treat Giveaway. Friday, Oct. 29 from 5-6:30 p.m. in the parking lot at Hayden Meadows Elementary School. Free to the public! You don't want to miss our "Trunk" décor!
The next Chamber After Hours will be on Tuesday, Nov. 9 from 5-7 p.m. at Maximum Exposure Premium Wrap Shop located at 11863 N. Tracey Road in Hayden. Josh and his team would love for you to stop in and see what they do!
We just want to remind everyone again about the next large upcoming event. Our first Outdoor European Christmas Market. This will be a two-day family friendly event, that will start on Friday, Dec. 3 and coincide with the Hayden City Parade and Tree Lighting in McIntire Park on Saturday, Dec. 4 and is based on the traditional, charming and festive open-air Christkindlmarkts that spring up in Germany, Austria, and other countries during the Advent season. Enjoy cozy, warming fires and twinkly lights with antique and vintage items, homemade craft and gift vendors, food trucks with a European flair, delicious pastries, hot spiced mulled wine, cider, hot cocoa with live music and Father Christmas!
Hayden Chamber of Commerce is still in the process of looking for antique and vintage/homemade craft and gift vendors and food vendors. Contact us for an application.
Sponsorship and volunteer opportunities are also available, so please contact the Hayden Chamber if you are interested in getting involved or if you have any questions.
"Building relationships is not about transactions — it's about connections!" — Michelle Tillis Lederman
• • •
Andrea Fulks is the executive director for the Hayden Chamber of Commerce.