Business community can still thrive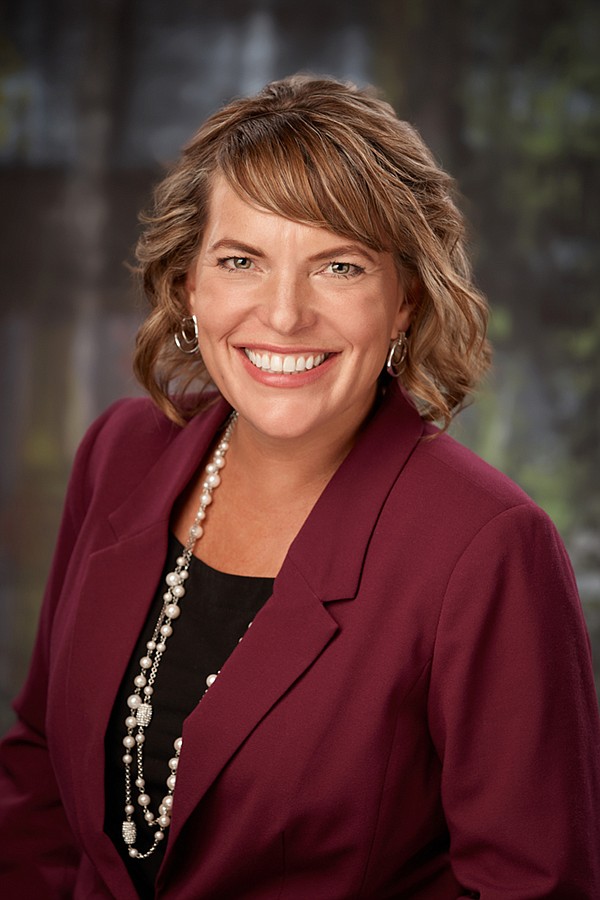 Hello fabulous Business Journal of North Idaho readers! I hope you are all enjoying success in your businesses and some summer fun! It has been beautifully busy for the Post Falls Chamber of Commerce team and we have seen many of you out and about at various events which makes our day!
When the weather is so good and the sun is shining it is extra hard to think about the issues we are having locally, regionally and nationally; but as business owners we have to stay focused on being successful in the current climate.
The "R" word dropped after the announcement of the GDP decrease for a second quarter. Not a fun thing to hear. We have all been dealing with staffing shortages, supply chain issues and inflation. The financial outlook for our nation is not very encouraging but even though our nation is struggling; Idaho is still doing very well. We have a budget surplus, big investments into infrastructure and education happening and more tax relief on the way. How did Idaho do it? Opportunity. During the height of the pandemic, our state leadership had a laser focus on keeping the Idaho economy alive and our state weathered the storm. We are now sitting in a much better position to weather the next storm than much of our country.
Sean Mitzel of Spearpoint Logistics spoke at our July Lunch and Learn. He spoke of supply chain disruption in the U.S. and abroad and he talked about the solutions that are happening right now. Things like reshoring by moving manufacturing currently done in China back to Mexico, Just-in-Case inventory models coming back rather than Just-in-Time or a hybrid of the two models, and the ability for the U.S. to produce all of the basic raw materials we need to be self-sufficient. Sean spoke about opportunity. The supply chain problems aren't going away anytime soon but smart people all across the country are creating solutions and succeeding.
We are in a time of disruption and uncertainty, that is for sure, but our business community cannot only survive, but we can thrive if we stay focused on the opportunities ahead.
Our Chamber will continue to provide educational resources and network opportunities for us to grow together. We will stay focused on doing what we can to help keep all of you successful.
There are two resources we can share now that will help our workforce. The Next Steps program helps people research careers, career demands and the programs that will get you into your career of interest (https://nextsteps.idaho.gov/). The Idaho Launch program provides adults from 75% to 90% tuition reimbursement up to $7,500 for job training, retraining and up-skilling (https://idaholaunch.com/). The money is available now and won't be forever, your opportunity is now.
I want to leave you with one more resource that we came across recently. It is an article published on the Entrepreneur website. In the article, they share ideas on how to grow your business during recession. It's a quick 10-minute read with some great information. You can find it here: https://www.entrepreneur.com/article/428357
Future connection opportunities include:
• Sept. 13, we will have our 3rd edition of the 2022 CEO Speaker Series where we will learn about Jennifer Smock and her personal journey to where she is today as Co-Owner and Managing Broker of Windermere Coeur d Alene Realty Inc., Post Falls. This is an intimate lunch event and seating is limited. Be sure to register early.
• Sept. 20, is our Connect 4 Lunch. Join us to welcome and hear the vision of two new leaders in our region. Dr. Nick Swayne, president of North Idaho College and Dr. Andy Fields, CEO of the University of Idaho, Coeur d'Alene. These institutions are an integral part of our community and we are excited to meet them and support their leadership!
You can register online for any of our events at www.postfallschamber.com.
Proudly Serving You,
• • •
Christina Petit is the president/CEO for the Post Falls Chamber of Commerce.