Alphabet soup: Your FMLA COVID FAQ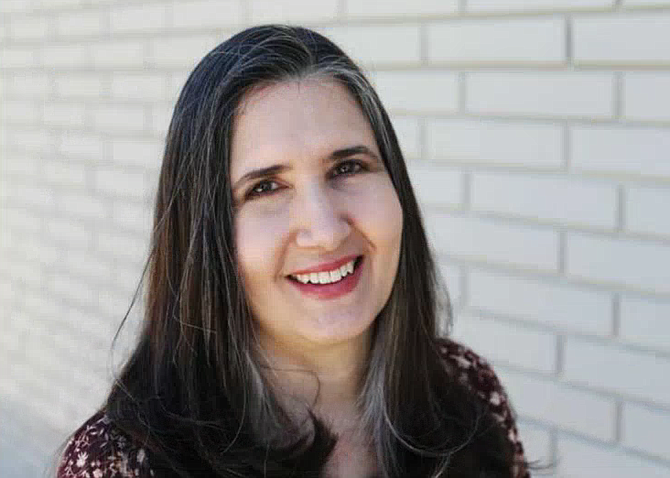 With these recent waves of virus absenteeism, business owners and managers sometimes have to make some tough calls just to make sure the work gets done. At the same time, good ones want to protect and support their workers.
Where is the balance? What does the law say?
Enter the Family Medical Leave Act — a federal law which provides unpaid job protection to employees dealing with personal or family illness, but only if they work for "covered employers." All public employers are "covered" and have to comply with FMLA, including all schools (public and private) and government agencies. However, non-school private employers are "covered" only if they have 50 or more employees.
For those businesses, here are some answers to frequently asked questions about the FMLA from the U.S. Department of Labor:
1) Who can take FMLA leave?
Employees who've worked for a covered employer for at least one year, with least 1,250 work hours before leave begins.
2) What benefits does the FMLA provide?
Up to 12 weeks of unpaid, job-protected leave for specified family and medical reasons. Examples include caring for self, a spouse, child, or parent with a serious health condition or a new baby.
3) Does COVID-19 count under FMLA?
Sometimes, if the circumstances qualify (just like any other health condition). Regardless of the specific diagnosis, such circumstances include conditions requiring at last an overnight stay in a hospital or other medical facility; incapacitating conditions leaving the person unable to work or go to school for more than three consecutive days, or chronic conditions with such periods.
While another law requiring paid leave for COVID absences, the Families First Coronavirus Response Act (FFCRA), expired on Dec. 31, 2020, federal tax credits may be available to employers who voluntarily provide paid leave for COVID.
4) Can a worker get FMLA protection to stay home to avoid COVID exposure in general? No.
5) Does FMLA cover parents or caregivers who stay home when a child's school is unexpectedly closed?
No, but employers are encouraged to plan for this and consider flexibility.
6) What about employer sick leave policies?
If the leave qualifies as FMLA-protected leave, the employee may elect, or the employer may require the employee, to substitute accrued paid sick and paid vacation/personal leave for unpaid FMLA leave in some circumstances. Again, the FFCRA requirement of up to two weeks paid sick leave for COVID-19 (self or household member) expired, but employers who decide to continue that benefit voluntarily are generally eligible for a tax credit.
7) May an employer require a doctor's note or medical exam?
Yes, either may be required as proof of illness, or as proof someone is no longer contagious when applicable. Under the Americans with Disabilities Act (ADA), an employer would be allowed to require a doctor's note, medical exam, or time period during which the employee has been symptom-free before allowing a return to work when the employer has a reasonable belief — based on objective evidence — that the employee's present medical condition would impair his ability to perform essential job functions or pose a direct threat to workplace safety.
8) Can an employer lay off or terminate at some point?
A FMLA-eligible employee (of a covered employer with 50 or more employees) is entitled to up to 12 weeks of job-protected, unpaid leave during any 12-month period. More than that, or for a company that has fewer than 50 employees, is not required under FMLA, although a telecommuting alternative is encouraged.
That's not to say an employer must make endless sacrifices. Sometimes a job must be covered by a new hire and some adjustments can be made upon the employee's return.
For more specific information about the Family Medical Leave Act see the employer's guide at Dol.gov/agencies/whd/fmla/employer-guide.
• • •
Sholeh Patrick is a columnist for the Hagadone News Network. Email sholeh@cdapress.com.