Best of North Idaho 2022 is in full swing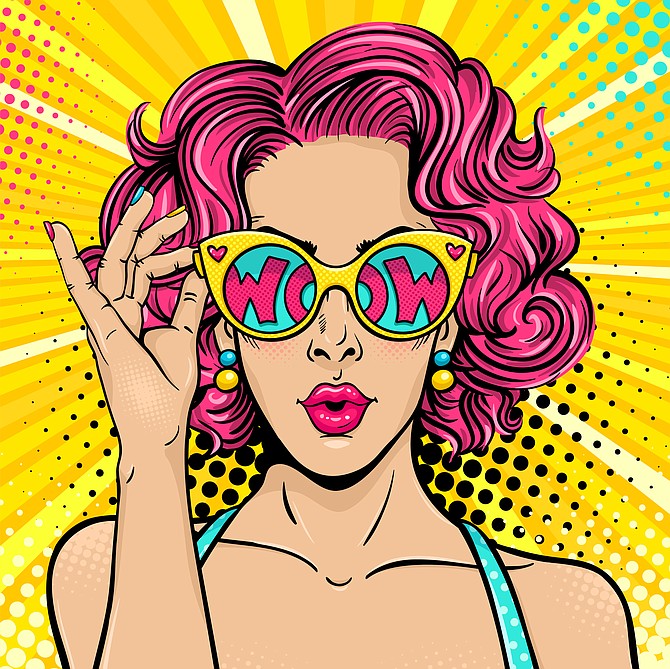 The Business Journal of North Idaho's Best of North Idaho competition doesn't just bring out the best in the community.
It highlights the electricians who literally help keep on the lights.
It shows appreciation for the animal lovers who love your animals while you're at work.
It recognizes the mechanic who works long hours in a freezing or sweltering shop so you and your family can safely get to where you're going.
Most of all, it celebrates the hard work, determination, professionalism and satisfaction delivered to North Idaho by those willing to go the extra mile — Superheroes of Business.
"Winners earn bragging rights for the year," Press Marketing Director and Best of North Idaho coordinator Kari Packer said. "People recognize the logo and it will drive business for years to come."
That golden logo of North Idaho's most popular people's choice contest turns heads and speaks volumes to potential customers before they even walk in a business's door. It lets people know that their neighbors trust the services and the people at that business.
"With the new people moving to the community, the brand value of being recognized as the Best Of is only going to grow," Packer said.
This year's categories are:
• Visionaries
• Health and Fitness
• Automotive
• Recreation and Entertainment
• Real Estate
• Home and Remodeling
• Senior Services
• Recreational Vehicles
• Retail
• Beverages
• Professional Services
• Dining
Every winner will have access to marketing materials and the right to display the Best of 2022 logo. Nominations end Jan. 31. Voting begins Feb. 7 and ends Feb. 27.
"North Idaho Business Journal's Best of North Idaho competition is a time when everyone can give our economy a boost," Business Journal of North Idaho Publisher Clint Schroeder said. "It's a time to give back to those who have earned our trust and proven they really are the best of the best.
"I encourage everybody to get online, nominate their favorites and vote for those who keep our community vibrant through the toughest economic times."
Visit cdapress.secondstreetapp.com/Best-of-2022/ to celebrate your favorite Superheroes of Business.