Coworking pros and cons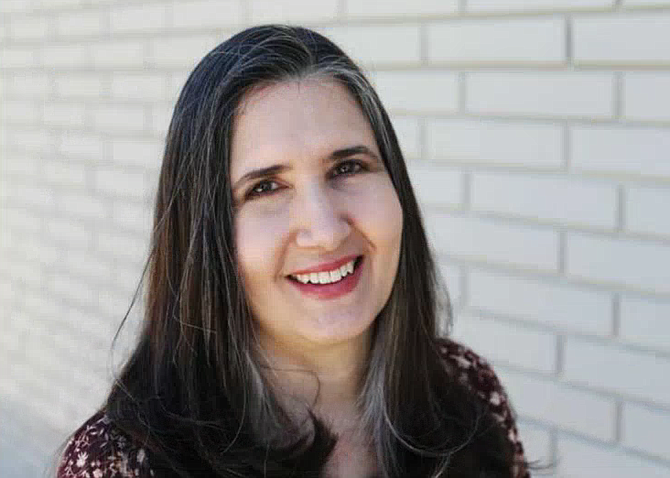 Workers are in such short supply everywhere, you have to wonder: Where did they all go?
Home, probably. With the rise of startups, work-from-home and hybrid arrangements and this new gig economy, America is learning to adapt to a more flexible definition of work and workspaces in this new normal.
Home sounds good, but it's not always conducive to productive work. Distractions are common and the temptation to sidetrack can be strong. But for "the little guy," office space and equipment are expensive. Enter coworking: a shared, bricks-and-mortar office environment complete with desks, computers, printers, WiFi and often a meeting room, without the investment or long term commitment of a leased space. An office, but cheaper and more flexible than the traditional kind.
Coworking is more than a workspace; it's a movement. According to Coworking.com, the coworking movement started in 2005, when software developer Brad Neuberg created the first coworking space in San Francisco because he wanted "the freedom and independence of working for myself along with the structure and community of working with others." Neuberg opened the space, and the concept, to anyone, encouraging open-source thinking. Over time, coworking blogs, a dedicated Wiki section, and other support and resources have developed.
The coworking movement espouses five core values: Comm­unity, open­ness, collab­oration, sus­tain­ability, and accessibility.
Like any arrangement, coworking has pros and cons, and isn't right for everyone.
PROS
1) Flexibility and structure
The big draw of coworking space is the financial flexibility it offers, such as minimal or no deposit, affordable costs and equipment access, and no long-term lease requirements. It also offers the dedicated structure of an office environment without the politics of a company culture. And you're never tempted to do laundry or watch TV.
2) Affordable office space with high end amenities
Another reason startups choose coworking is high-end office space. Coworking spaces are typically fully furnished with all necessary furniture and technology. Kitchen and recreational spaces may be included.
3) Networking, community, and complementary skills
Networking — especially in this age of less face-to-face and more screens — and meeting like-minded types is another coworking perk. Being surrounded by motivated and ambitious people and having casual chats with them can be insightful and mutually supportive. Some may have valuable skills which could further your own company goals, or help build your client list by contributing your own skills.
CONS
1) Not always a peaceful work environment
A shared workspace with people doing different kinds of business and tasks may or may not be quiet or conducive to disturbance-free work. Concentration can be especially difficult for creative work such as writing or design. Open spaces can also make that challenging, and while loft spaces are popular and attractive, their acoustic design also makes them noisier.
2) Lack of privacy
Unless occupancy is low, privacy is almost nonexistent in a coworking space (even with individual cubicles), so may not be appropriate if your business involves sensitive data or conversation.
3) Distractions
Some thrive in vibrant surroundings and groups, but the presence of others can encourage conversation and interruption — much like other office environments. Of course this depends on the individual personalities and density of the particular coworker space.
4) No customization
Coworking workspaces generally aren't customizable. You don't have control over furnishing, equipment choices, or decor. So if that matters to you, it may not be a good option.
5) Limited access
Most coworking spaces keep typical daytime office hours, so they're not convenient for night owls. Some consider this a perk, a way to Flexibility is the modern byword of work, so while coworking isn't right for everyone, it's becoming a popular option for gig workers and sole proprietors. Searchable coworking space finder websites and apps abound for anyone looking, or consider asking local business incubators or networking groups.
• • •
Sholeh Patrick is a columnist for the Hagadone News Network. Email sholeh@cdapress.com.