Here's to strong women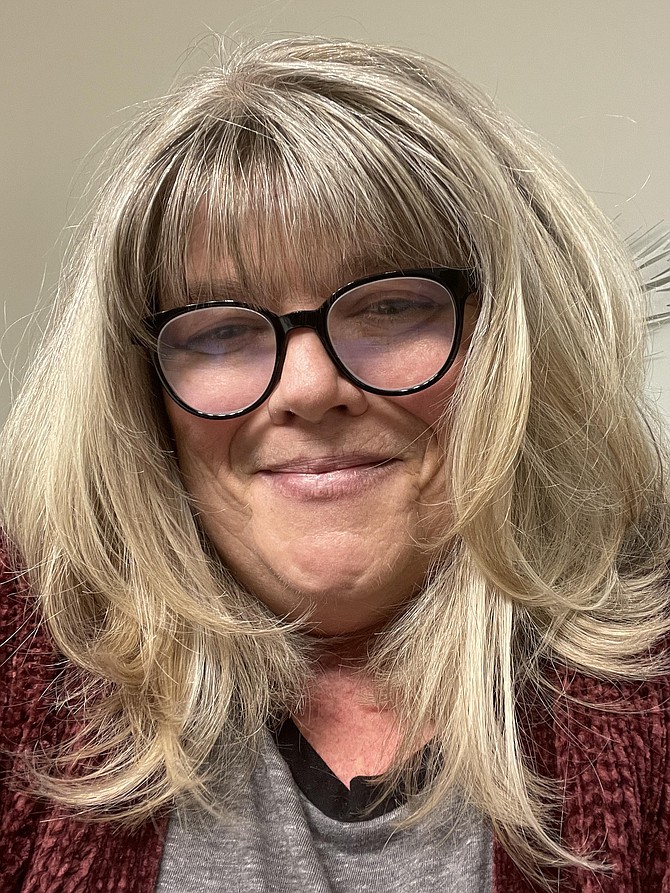 Strong women — almost each of us comes from a long line of them.
Throughout time, women have carried their families and communities through good times and bad, economically and emotionally.
And they've done it with or without men.
As Eleanor Roosevelt said: "A woman is like a tea bag. You never know how strong it is until it's in hot water."
So it's not surprising that statistics from the Small Business Administration show:
• women-led businesses employed 10.1 million workers in 2021
• businesses led by women accumulated $1.8 trillion in receipts in 2019
• between 2014 and 2016, employer firms owned by women grew by 6%, which was twice the growth rate of firms owned by men
What's even more impressive, is that women-owned businesses didn't even start becoming a norm until the 20th Century. Until then, most women business owners had inherited their companies from their husbands.
And that's what makes the history of Verdis, led by Sandy Young, even more meaningful. The history of the business, headquartered in Coeur d'Alene, is detailed in our cover story by Elli Goldman Hilbert.
Young's journey from running a one-employee outfit operating from a basement to where she is today is inspiring. It's a testament to the power of entrepreneurial-thinking, to resilience, and yes, to strong women.
— Maureen Dolan, BJNI editor