Innovation infusion is a solution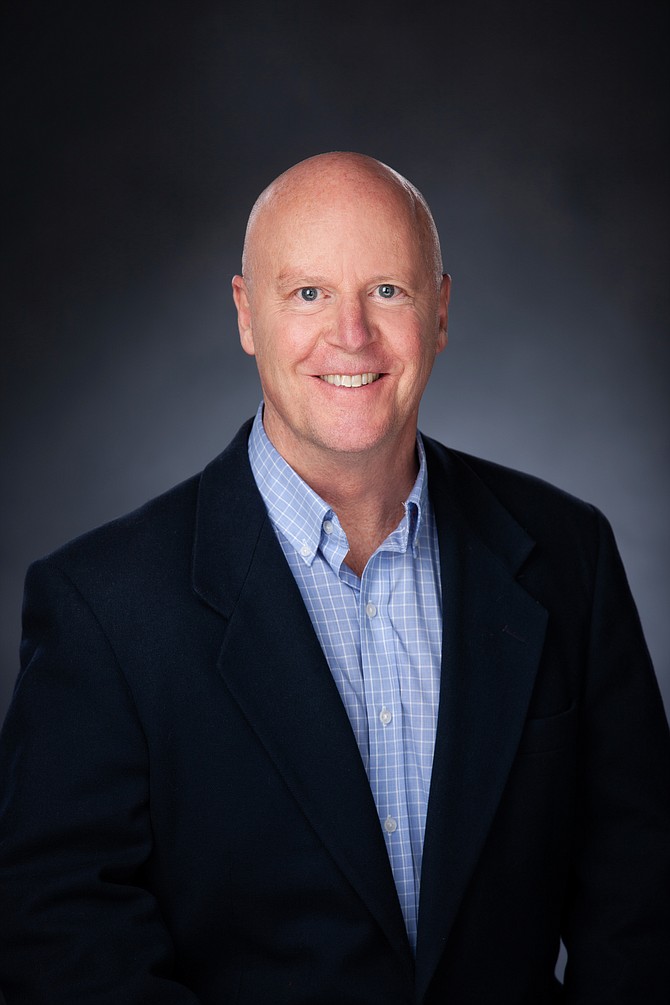 Innovation is the cure to lethargy.
It brings dormant matter to life.
Innovation creates products to make lives better — safer, healthier, easier, more interesting, and yes, maybe even more prosperous. Innovation leads to good jobs with good pay, which in turn transform weak communities into economic dynamos.
North Idaho may be morphing from a hard-working middle class gathering place into a haven for well-to-do retirees, but the entrepreneurial heartbeat in Coeur d'Alene's chest is coming from a young and vibrant source: The Innovation Collective and its headquarters, the Innovation Den.
The brainchild almost a decade ago of Nick Smoot and Ryan Arnold, the Innovation Collective has become the most amazing business hub that too few people know about. That's why the organization graces this month's cover: Everyone here should know who they are and what they do.
From the Innovation Den in downtown CDA, ideas are being turned into companies — more than 200 of them, in fact. Smoot has replicated the model in three other locations nationally, serving as the go-getter and front man. Forget big cities; Smoot & Co. have targeted nicely positioned small towns in Texas, Florida and New York — states with massive populations. And they're not done by a long shot.
It will be fascinating to watch Innovation Collective's impact widen. Our community desperately needs an ongoing entrepreneurial infusion, home-grown companies that will attract the best and brightest and reward them so they can actually afford to live here.
Even if many of us aren't fluent tech talkers, we can all appreciate a good thing growing in our front yard.
• • •
This is my last issue as editor of The Business Journal of North Idaho. It has been a pleasure sharing these stories with you over the years. Starting with the July issue, the talented Maureen Dolan will take over as editor. You're in for a treat.
— Mike Patrick, BJNI editor