Coeur d'Alene a 'Best Small City to Start a Business'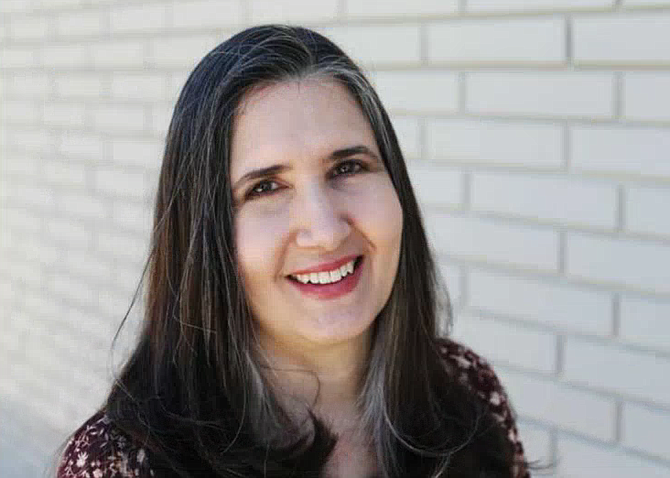 In April personal-finance website WalletHub announced its 2022's Best Small Cities to Start a Business, with Coeur d'Alene ranking in the top 30 across the nation.
To determine the most business-friendly small markets in the U.S., WalletHub compared more than 1,300 cities with fewer than 100,000 residents across 18 key metrics such as business growth rates, accessibility of financing, and labor costs.
With 1 representing the best and 667 as average, Coeur d'Alene's rankings for starting a business included many above-average rankings, along with a few below average.
Ranking above average:
Office affordability — 153rd
Labor costs — 415th
Average growth, number of small businesses — 37th
Industry variety — 412th
Average commute — 18.7 minutes (202nd)
Average growth, number of businesses — 19% (37th)
Startups — 236 per capita (48th)
Average revenue growth — 33% (246th)
Job growth — 15% (139th)
Corporate taxes — 564th
Ranking below average:
Average work week — 37.8 hours (952nd)
Average revenue — $2.9 million (863rd)
Human resource availability — 5% (957th)
Workforce education — 27% (810th)
Cost of living, at 645th, was about average.
WalletHub consulting expert and entrepreneurship professor Robert Buuck said in the report that while services do well in small cities, there can be a crowding effect with too many competing for a limited market. At least here in Coeur d'Alene where growth is rapid and sustained, increased demand makes that less of an issue.
Early-stage tech startups tend to do well in smaller cities, where tech startups can easily test their ideas and sharpen focus before growing bigger, Buuck said.
For the full report see wallethub.com/edu/best-small-cities-to-start-a-business/20180.
• • •
Sholeh Patrick is a columnist for the Hagadone News Network. Email sholeh@cdapress.com.