Hawley Troxell, Witherspoon Kelley join forces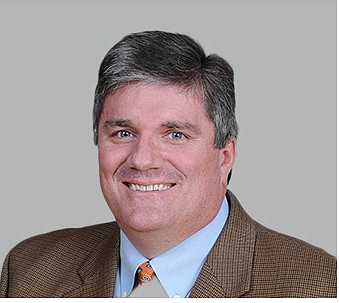 Hawley Troxell, Idaho's largest full-service business law firm, and Witherspoon Kelley, with offices in Coeur d'Alene, Spokane and Yakima, will soon be one firm.
"Hawley Troxell is thrilled to extend its well-established Idaho roots by joining forces with a large contingent of excellent attorneys from Witherspoon Kelley — a similarly deeply-rooted Washington law firm with a long-time presence in North Idaho," said Tom Mortell, co-managing partner at Hawley Troxell, in a news release.
Headquartered in Boise since 1964 and tracing its roots to Idaho's territorial days, Hawley Troxell has been active in North Idaho for over 17 years and this expansion brings increased expertise and value to clients in a fast -growing region.
"For over a century Witherspoon Kelley has been a preeminent regional law firm in the Pacific Northwest. With an ever-changing legal market, we are excited to be joining the ranks of Hawley Troxell…" said Rick Mount, president of Witherspoon Kelley, in the news release. "Together we will continue to expand our legal footprint of superior legal services throughout the Pacific Northwest."
With this expansion, which becomes effective Jan. 1, Hawley Troxell will grow from 70 to 100 attorneys with expertise across 23 practice areas and locations in Spokane, Coeur d'Alene, Yakima, Boise, Idaho Falls, Pocatello and Reno.
"This 100-attorney firm is committed to leadership, meaningful investment and involvement in our communities, serving on the boards of civic, charitable, philanthropic, and other organizations throughout the region," said the release. "The close ties and trusted relationships provide clients decisive advantages in all representations."
Info: hawleytroxell.com