Important work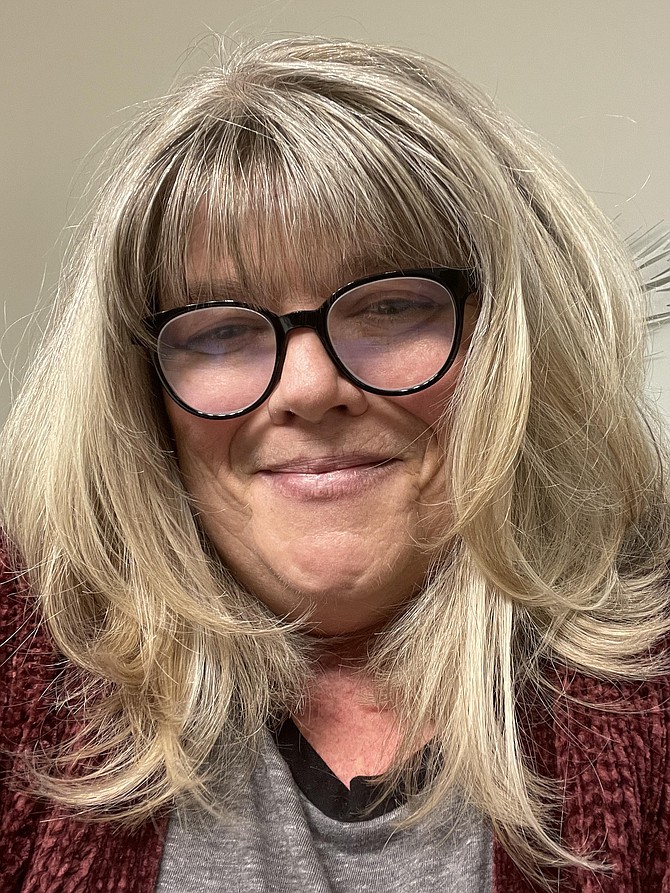 Millions of people in the U.S., nearly 39 million, struggle with a substance use disorder each year.
The Substance Abuse and Mental Health Administration, which is the U.S. Department of Health and Human Services agency that leads public mental health efforts in the nation, estimates that 15.4% of all American adults are battling addiction.
A treatable disease, addiction stems from changes in the brain caused by drug and alcohol use, leading to compulsive use that continues even while it affects an individual's health and relationships.
Here in North Idaho, it's long been a challenge for many people to access treatment for alcoholism or drug addiction, so it's reason to cheer when businesses offering services to help those with substance use disorders achieve sobriety move into the area or expand their services.
Two of those organizations are featured in our Business Journal of North Idaho cover story this month, and they have partnered here in Coeur d'Alene to provide greater hope for people struggling with addiction.
There was more good news on that front when Kootenai Health announced last month that it opened an alcohol and opioid unit, providing 24/7 physician-supervised detox care, a critical first step for anyone seeking recovery from a substance use disorder.
In the same vein, Heritage Health recently announced it received a $4 million federal grant from the Substance Abuse and Mental Health Services Administration that will help Heritage Health provide more behavioral health services, including those for people seeking treatment for addictions.
Each of these health care providers is like an oasis in what was for years a mental health care and addiction treatment desert for many here in North Idaho.
Helping individuals find their way to recovery from alcoholism and drug addiction not only changes their lives for the better, it strengthens our communities. It brings our citizens back to being able to contribute not only to the economy, but to each other as neighbors and community members.
For those here in North Idaho whose professional calling is providing addiction recovery services, we thank you.