Pinkerton Retirement Specialists acquires W. E. Sherman and Co.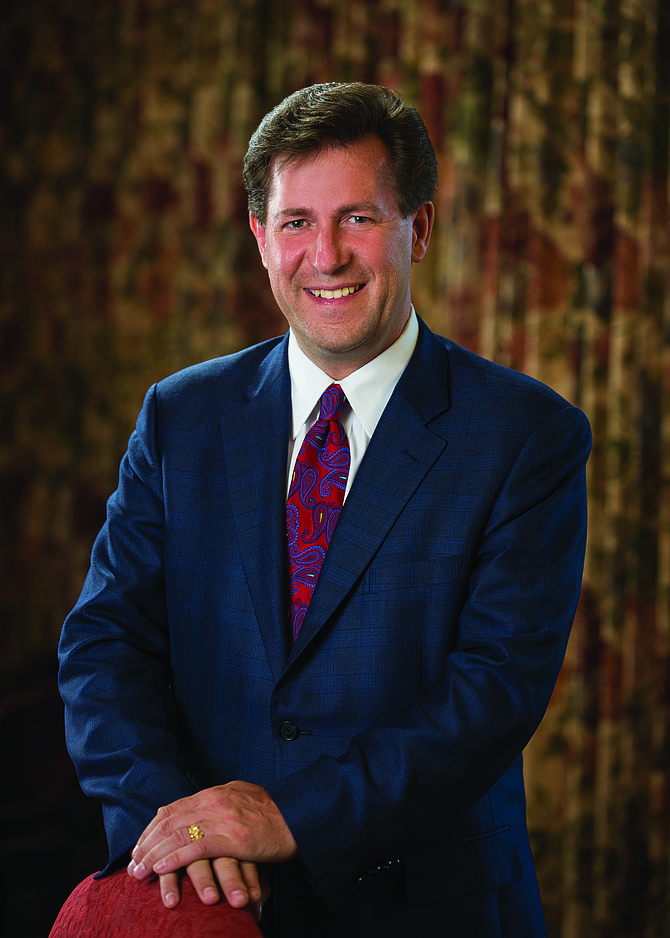 Pinkerton Retirement Specialists, LLC — headquartered in Coeur d'Alene — has acquired W. E. Sherman and Co., a nationwide investment research firm that serves hundreds of registered investment advisers in 47 states and Canada.
W. E. Sherman and Co. produces the Sherman Sheet, which provides an in-depth analysis of the market and supplies actionable information, daily data and market updates to registered investment advisers and financial professionals. Pinkerton Retirement Specialists CEO Dan Pinkerton and his wife, Kathryn Pinkerton, own the U.S. Securities and Exchange Commission-registered investment adviser Sherman Portfolios, LLC, that has acquired W.E. Sherman and Co.
"After meeting with several other interested firms and carefully considering their individual acquisition proposals, we selected Dan and his team for one reason above all else: They scored bullseyes on all of our criteria," said Bill Sherman, founder of W. E. Sherman and Co. "Dan and his team have laid out a robust path for a stable, long-term future for our work and the resources we've created."
Dan Pinkerton said he and his team have worked with Sherman and his team for more than five years and look forward to expanding services and research that will benefit current clients as well as hundreds of investment advisers in North America.
"Our new members-only exclusive Sherman Adviser Group will be invited, on a first-come, first-served basis, to attend our first annual Sherman Adviser Group Experience Conference in Coeur d'Alene, Idaho, July 18, 19 and 20, 2023," Pinkerton said. "The SAGE Conference facilitates collaboration between investment advisers and some of the nation's top investment researchers, as well as showcasing the Sherman Portfolios' research team and the most successful Sherman Adviser Group members, who will share the latest investment research, new portfolios and investment ideas, as well as focus on inorganic and organic business development growth opportunities."
The acquisition will include transitioning the Sherman Sheet into two new offerings. These will include the Portfolio Signals service and the Turnkey Asset Management Program, or TAMP. The transition from Sherman Sheets to Sherman Portfolios, LLC will be complete on March 26, 2023.
"Over the years, our Sherman Sheet subscribers have frequently expressed a desire to outsource their portfolio management duties, and now we'll have a beautiful, streamlined in-house way to do so with our TAMP," said Laura Sherman, director of communications at Sherman Portfolios, LLC. "As to Portfolio Signals, members will also be able to receive our great data, materials, tools and resources with this option, as well, should members choose a more 'do it yourself' approach, and even potentially create or maintain their own TAMP with our Portfolio Signal service."