ALLWEST hires Swanson as new project engineer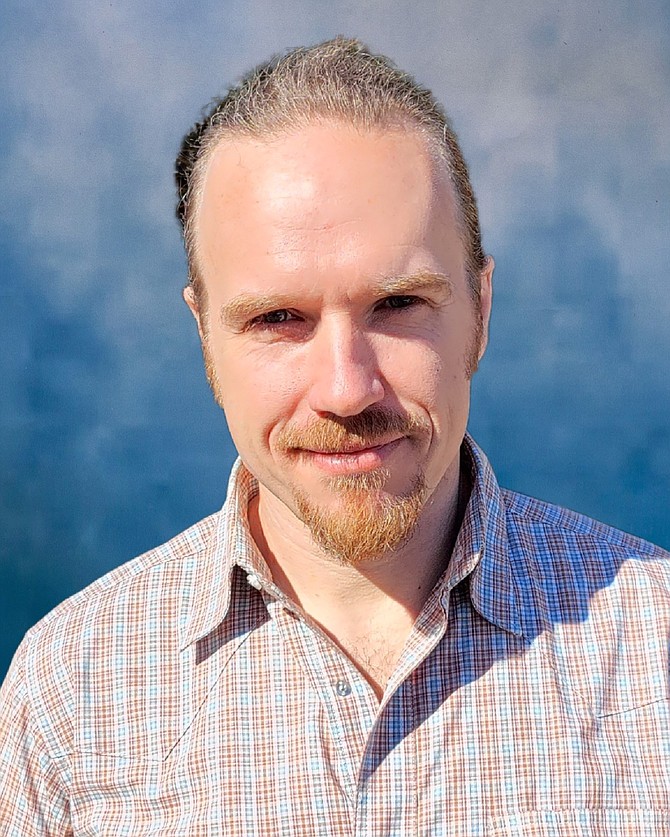 ALLWEST has hired a new project engineer for the firm's Hayden office.
Nathan Swanson recently joined ALLWEST after working more than 20 years in the geology and engineering fields. He has worked on projects in California, Oregon, Canada and the Dominican Republic as a field technician, project geologist, project engineer and senior field engineer.
Swanson most recently worked as a contract field technician with Miller Pacific Engineering Group of Novato, Calif.
Swanson graduated in 2004 from Sonoma State University with a bachelor's degree in geology and chemistry. He holds a master's degree in geological engineering from the Colorado School of Mines.