Avondale Dental Group welcomes Dr. Sharp, DDS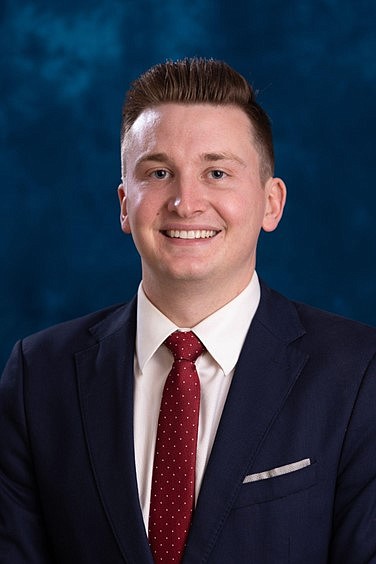 Avondale Dental Group is welcoming a new dentist, Dr. Hayden Sharp, DDS, this April.
Sharp is a native Idahoan and excited to be back and working at Avondale Dental, located only a mile away from his childhood home.
After graduating from Coeur d'Alene High School, Sharp earned his Bachelor of Biochemistry degree at Weber State University. Sharp then received his Doctor of Dental Surgery (DDS) degree, graduating magna cum laude from Creighton University.
Sharp is an active member of the American Dental Association, Idaho State Dental Association and the Spear Study Club.
He is eager to serve the community he grew up in and passionate about improving confidence through healthy, transformed smiles.
When not working on teeth, Sharp likes to spend time with his significant other, Emily, and their two dogs, Hudson and Norman, on the lake, skiing and enjoying local restaurants.