Beacon Rheumatology opens in Coeur d'Alene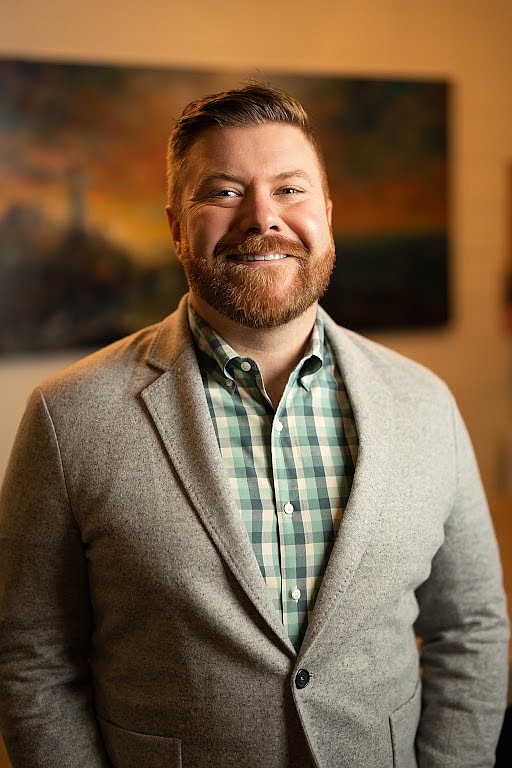 Beacon Rheumatology opened a new Coeur d'Alene location April 3. Patients in North Idaho now have additional options for rheumatology care in the region as part of the latest expansion of services offered by Beacon Cancer Care.
"It is estimated that over 50 million people live with a rheumatic disease in the United States and the need for rheumatology services has never been greater," said Dr. David Bartels, founder and chief medical officer, in a news release. "We are pleased to be able to offer yet another critically needed specialty to our suite of physician services. While rheumatology, oncology and hematology treat different diagnoses, many of the medications are similarly administered through infusions, and with our growing infusion centers in both Coeur d'Alene and Post Falls, we will be able to help more patients in our community get the specialized treatments they need."
Dr. Dustin Dinning joined the practice to launch Beacon Rheumatology and is a board-certified rheumatologist who has been practicing in the North Idaho community for over 10 years. Dr. Dinning received his medical training at Kansas City University of Medicine and Biosciences College of Osteopathic Medicine and completed his Internal Medicine Residency and Rheumatology Fellowship at Michigan State University in Lansing, Michigan. He treats all autoimmune disease types and has extensive experience in rheumatic diseases, targeted therapies, and the latest clinical research trials.
"I am very excited to be part of Beacon and to be able to give patients the kind of personalized experience they deserve," Dinning said, in the release. "Beacon has a stellar reputation in our region of going above and beyond for patients, and I look forward to bringing this opportunity to the amazing patients of North Idaho that are so near and dear to me."
Beacon Rheumatology is in the Chinook Medical Building, 980 W. Ironwood, Suite 206, in Coeur d'Alene. Services offered include infusion services, oral and subcutaneous medication dispensing, research/clinical trials, care coordination and financial counseling.
Info: 208-758-0920