Workforce and business development events a success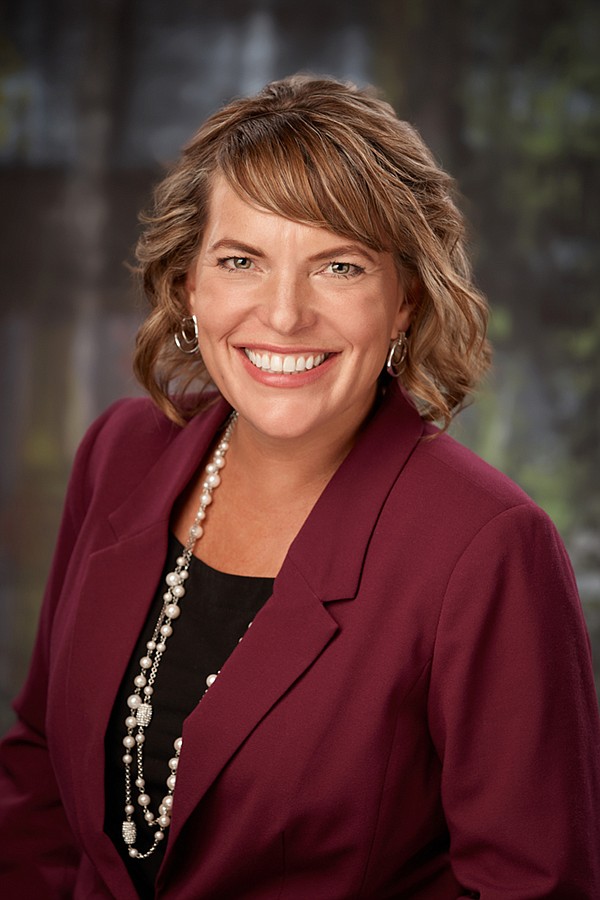 This spring, the chamber and its' committees worked hard to pull off some successful workforce and business development events. As they say teamwork makes the dream work and we have a great team of staff and volunteers that we are so very thankful for.
Our first Rise to CEO series featured Will Alt of Critical Power. His life story blew attendees away. Many said it was not what they expected and they were so glad they got to learn about his new nonprofit and the work he is doing to help veterans heal.
The Reverse Job Fair was a huge success and we want to recognize the RJF Committee for their dedication. Thank you, Rana Cantrell — RJF Chair, Camey Yeager — Interview Assignment, DeAnn Johnson-Orientation, Alan Wolfe — Event Logistics, Pam Houser — Event Setup, Sheri Bullock and Christina Cox — Judging Team and Dave and Vi Risdon — Registration. We also want thank the 130 business leaders who showed up to interview students and a big thank you to the scholarship donors! The donors were: Lewis-Clark State College, TDS, Northwest Specialty Hospital, North Idaho College Foundation, Post Falls Chamber of Commerce, Express Employment, Advanced Benefits, North Idaho College, Idaho Forest Group, North Idaho Higher Education, University of Idaho, STCU, Heritage Health, Eastern Washington University, First Interstate Bank, Post Falls Kiwanis, River City Leadership Academy Class of 2023, Kootenai Health, Post Falls Rotary Club, Sevita Health, Mountain West Bank, IAFF, Post Falls School District, Idaho Central Credit Union, Knudtsen Chevrolet and the Rich Houser Memorial Scholarship. Thanks to all of you, we awarded $20,000 in scholarships to Post Falls Seniors.
Coffee Connections featured Tom Morgan of Lake City Bicycle Collective. His passion for helping kids was incredibly evident as he shared how the collective came to be. We encourage you to visit his website and learn more about the work he does.
Lunch and Learn, featured Arwyn Robinson of Advanced Benefits with 2023 Human Resource updates and a fantastic presentation on creating attractive job postings to attract top talent.
Early April we had the Educator Thank You Day. Businesses donated cash, food, notes of thanks and gifts that we delivered to everyone involved in education in Post Falls. It really goes a long way with the important people who help develop our future leaders.
Friday, April 14 was the Hard Hats, Hammers & Hotdogs event. Juniors and seniors from all over the panhandle have hands-on experiences with the many vocational careers offered by Kootenai Technical Education Center and the Parker Technical Education Center. This year close to 600 students attended. Thank you to the H4 committee, the participating businesses, educational institutions and the volunteers that help make this workforce development day happen.
Looking ahead, lots of fun to be had at the 31st Annual Greater Post Falls Golf Tournament on Friday, June 9 at the Links Golf Club — 10 a.m. shotgun start. Teams and sponsor spots still open.
Register for events and programs at www.postfallschamber.org.
• • •
Christina Petit is the president/CEO for the Post Falls Chamber of Commerce.