Architects West hires DeFelice as project architect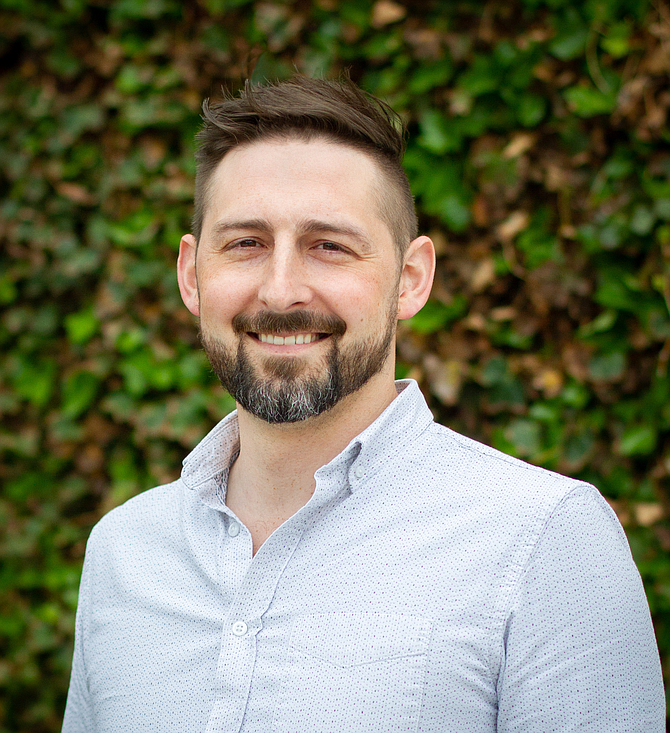 Landon DeFelice has been hired as a project architect and brings more than eight years of experience to Architects West. DeFelice earned his master's degree from the University of Idaho. He previously worked for NAC Architecture.
DeFelice has a special interest in K-12 and medical architecture. He is passionate about designing spaces that enhance the well-being and experiences of all members of our community. Some of his current projects include Post Falls Middle School Secure Entry, Post Falls School District Food Service Building and Inchelium School Modernization.