ITD promotes Jahns, hires McDaniel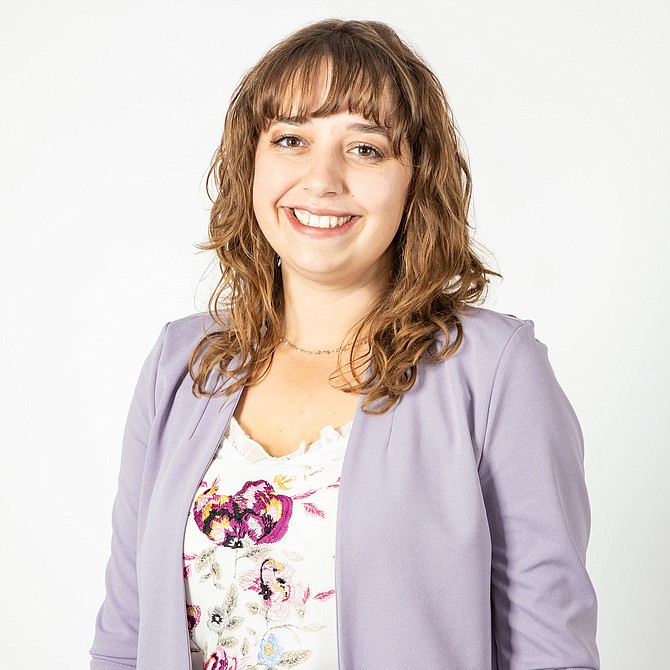 After more than five years as a public information officer for the Idaho Transportation Department in the Coeur d'Alene and Lewiston regions, Megan Jahns has accepted a supervisory position as a senior PIO, still with ITD.
Jahns will lead a team of PIOs across the state while still staying local to Coeur d'Alene. The team includes PIOs in each of ITD's six districts.
Replacing Jahns is Heather McDaniel, who previously served as the Idaho State Police's North Idaho DUI Task Force public information officer. McDaniel assumed her new ITD role Aug. 7.