Local financial pros earn Forbes recognition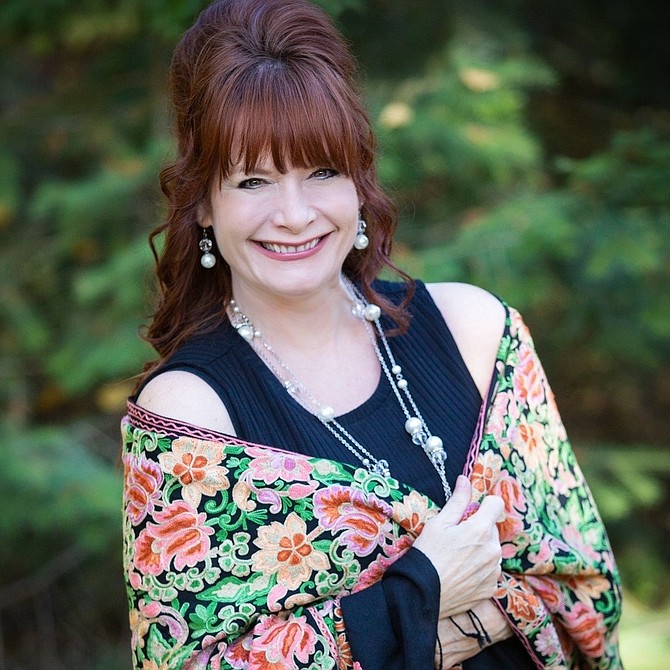 Two local financial professionals have earned recognition from Forbes for being among the best in their state.
Christine Schader, a New York Life agent for 17 years, has earned the No. 1 spot in Forbes' new list of "Financial Security Professionals Best-in-State." Forbes notes Schader's typical net worth of relationships is $250,000 to $3 million, with a $163 million total value of policies.
Schader works out of the Eastern Washington General Office of New York Life. She has a degree from Pacific Union College. She also has the following licenses and designations: Certified financial planner, chartered financial consultant, financial services certified professional, Life Underwriter Training Council Fellow and certified long-term care. Schader was also named Forbes Top Financial Security Professional Best-in-State in 2022. She and her family are residents of Sagle.
Joey Meehan, a founder and wealth management adviser with Meehan Capital Advisors/Northwestern Mutual, earned the No. 5 position in the "Best in State Financial Security Professionals" list. Meehan is a Coeur d'Alene local, a Coeur d'Alene High School graduate and a University of Idaho alum. Forbes notes Meehan's typical net worth of relationships is $1-500 million with a $441 million total of policies value.
Schader and Meehan are two of just nine financial professionals in Idaho this year to earn this recognition.