All in the family business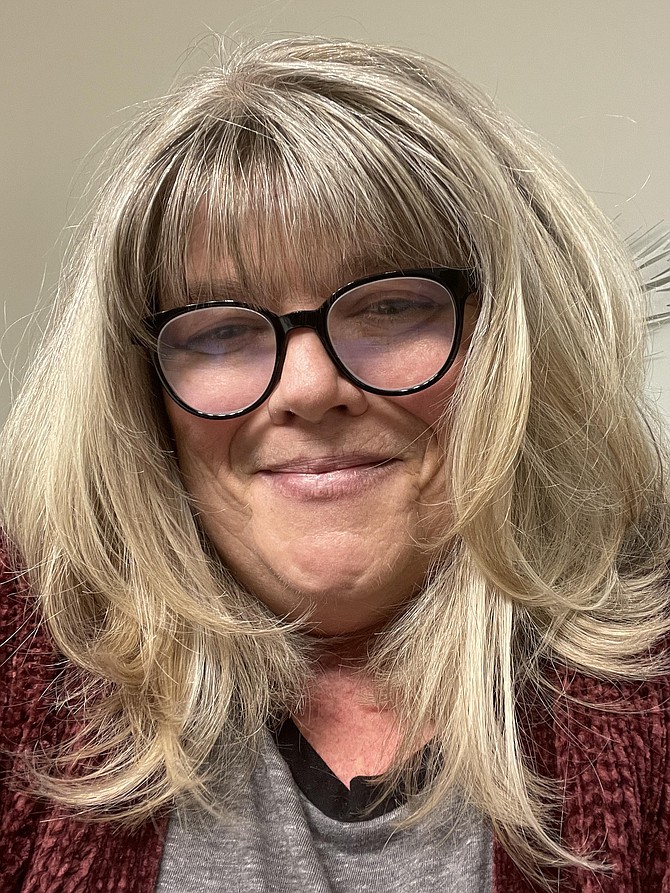 We've all heard it said, "You should never go into business with relatives."
There is some merit to that, but there is also a wealth of evidence indicating it might not be such a bad idea. In fact, it could be a great one.
"The most essential characteristic of stable family businesses is responsible leadership," said Patricia Soldano, president of Family Enterprise USA, a Washington, D.C.-based national advocacy and research group, in a 2021 news release about a study the organization commissioned to research the impact of these firms.
The study revealed that family-owned companies contributed 54% of private sector gross domestic product in the U.S. That's the equivalent of $7.7 trillion.
And job creation by family firms is significant. The study found that family-controlled entities employed 59% of the nation's private sector workforce. That's 83.3 million jobs created by family enterprises.
The research findings highlighted the strength of family businesses, especially in light of the COVID-19 pandemic.
The study found that while 81% of family businesses suffered during the pandemic, 60% had no change in jobs and were able to keep all employees, and 69% supported employees with paid leave and benefits.
"These privately-owned businesses have demonstrated remarkable resilience and flexibility to continue to thrive and protect their employees amidst the economic hardships of this moment," Soldano said, in 2021.
At the individual business level, there are a range of benefits for families who own and operate their own companies.
For example, if yours is a multi-generational family operation, you've got built-in diversity, with employees of different ages bringing their distinct entrepreneurial perspectives. Younger family members are often up to date on current trends and new technologies, and they share this with their older counterparts who share insight and skills derived from years of work experience.
Forbes reports that according to Ernst and Young, family businesses experience 2% less employee turnover than non-family corporations.
"The higher employee retention rate can often be attributed to the familial bonds their businesses emphasize, as opposed to the bottom line," Forbes reported. "To maintain morale and avoid conflict, family businesses are less inclined to scale back their workforce during economic downturns."
Other benefits, according to Harvard Business Review, include shared values and vision and increased flexibility in decision-making.
At the same time, family businesses often face unique challenges.
Personal conflicts, blurred boundaries between work and home life, and succession planning dilemmas are just a few examples of issues that can arise when working with loved ones.
Here in North Idaho, we have successful family-owned and operated companies across a spectrum of industries, many of them legacy businesses in which multiple generations have been at the helm over the years.
One of the more visible longtime family businesses in the region is Knudtsen Chevrolet in Post Falls, which now has a fourth generation family member, Executive Manager and Chief Operating Officer Lauren Benedict, working side by side with her mother, Eve Knudtsen, president of the dealership.
In this issue of the North Idaho Business Journal, we'll explore a few other family-run operations, including Joel's restaurant in Sandpoint, where multi-generations of the Aispuro family work together and have deep roots in the community.
We'll also visit Cloverdale, an ancestral farm on Boekel Road on the Rathdrum prairie that has been run by the Boekel family since 1902; Jitterz Espresso, a husband-wife regional operation; and another couple-run business, All Things irish, on Sherman Avenue in Coeur d'Alene.
Join us as we take a peek into the world of family-owned businesses in North Idaho.
— Maureen Dolan, NIBJ Editor