J.A. Bertsch expands with Technical Training Center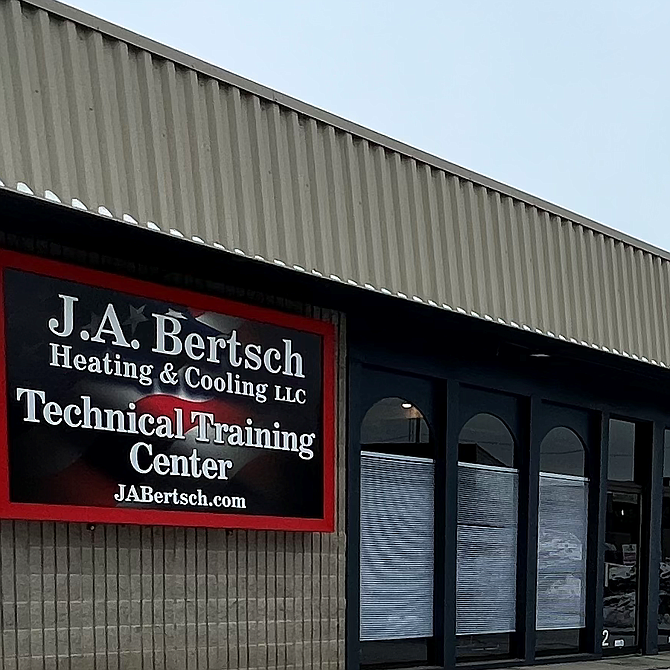 J.A. Bertsch Heating and Cooling is continuing to grow while at the same time enhancing its team development and support system.
The company has expanded into the building adjacent to its property at 3645 N. Government Way in Coeur d'Alene. The purpose of the expansion is to provide a space for training J.A. Bertsch field team members.
"This is another huge step in our growth plan," said owner Joel Bertsch, in a news release. "It is not enough to have a desire and ability to work well in the HVAC trade, you must stay up to date on new trends and equipment functionality."
Having technicians who are equipped and knowledgeable allows J.A. Bertsh to offer the most efficient and thorough services possible, said the release.
"Continual challenge helps us grow," Bertsch said.
The company's Technical Training Center has the capacity for up to 50 team members to gather for meetings, training, events and more.
"Growth in a business is essential," Bertsch said. "And we are so happy we get to grow our team here in the beautiful Pacific Northwest."