HAYDEN CHAMBER: 2022 annual review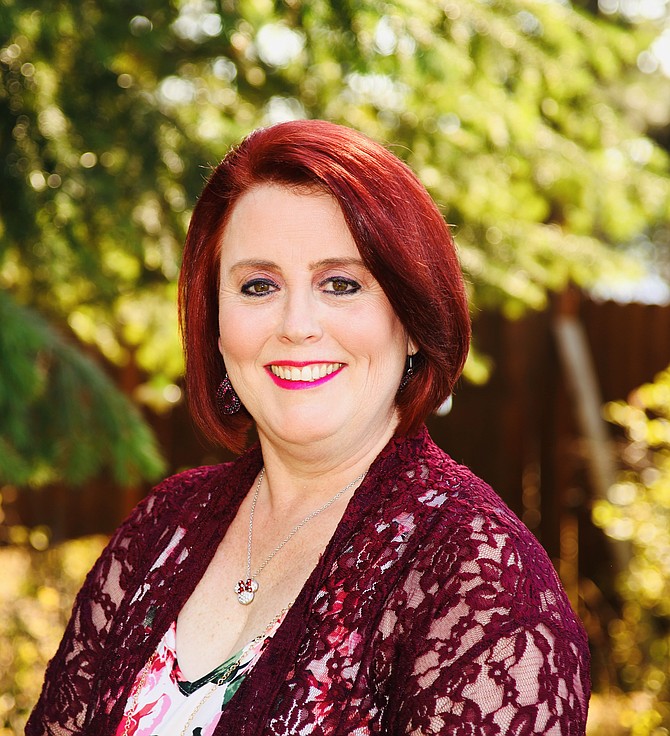 It's a tradition to look back on the past year and reflect on our triumphs and tribulations. It's a pleasure to present the Hayden Chamber of Commerce's 2022 annual review.
In January, we had our first Lunch & Learn held at Tubbs Coffee Roasters where we learned how coffee is made from seed to cup.
February brings us back to the annual Sip, Sample & Savor, a Unique Wine Tasting Event. Last year, we had more than 65 attendees. Tickets are on our website.
In March, our speaker was Joel Nania SBA.
He will be speaking again this March with Small Business info.
In April, our Ambassadors helped deliver Easter goody bags to our established members. Erin Peterson spoke on how to use social media in promoting businesses.
In mid-May, the 2nd Bacon, Bloody's & Brews Festival drew people to Stateline Speedway, where 30-plus businesses, organizations and vendors made sample bacon dishes or Bloody Mary concoctions to win trophies for the best of the best. We had more than 350 in attendance.
June was the month for the Grand Opening/Joint Ribbon Cutting of Black Sheep at the Silver Lake Mall. We also celebrated the grand opening, exactly one year later from the groundbreaking ceremony for Open Arms Pregnancy Center.
The Hayden Chamber participated in the Hayden Days Parade, passing out candy to the kids.
For the month of August, the chamber attended National Night Out, and we welcomed Elevate Academy North with a ribbon cutting one year after its groundbreaking. Cast & Blast celebrated with its ribbon cutting as it hosted our Chamber After Hours with a barbecue.
September, we delivered goodies to our member schools welcoming them back to a new school year, some for the first time in their new buildings.
In the pouring rain, Pure Medical Spa hosted a fabulous Chamber After Hours and ribbon cutting, with food and prizes.
More than 40 business booths were at the Silver Lake Mall for our Connecting Community & Business EXPO Fair, with 200-plus community members attending.
October, we had a Chamber After Hours hosted by MOXY Events & Excursion. We also attended the one-year anniversary party for Cheers Celebration with a ribbon cutting.
It was a great time as we passed out candy at the Trunk n Treat event for the city of Hayden. This year, we went with the FROZEN theme.
November was the grand opening of the Post Falls Veterans Home and we delivered poinsettias to our Legacy & Platinum members for the holidays.
December was our 2nd Outdoor European Christmas Market with 120 homemade craft and food vendors with 1,200 people coming through.
We welcomed 95 new members in 2022, up from 55 last year (42% increase) — 288 total members. We welcomed 41 businesses with ribbon cuttings/grand openings, hosted five Lunch & Learns, six Chamber After Hours, delivered 230 appreciation goody bags and around 880 people attended our Networking, Breakfast & Connections's averaging 73 per meeting.
Social media was great as our Facebook page reached out to almost 80,000 up from 35,000 last year (55% increase). Our page visits up 12%, new likes up 31% and our posts have increased more than 20% from 2021. Currently, we are at 2,741 followers, so like our page to increase the reach!
We say thank you to our outstanding businesses, organizations and entrepreneurs! We are honored to have you as part of the Hayden Chamber family.
• • •
Andrea Fulks is the president/CEO for the Hayden Chamber of Commerce.