Think Big Festival returns in April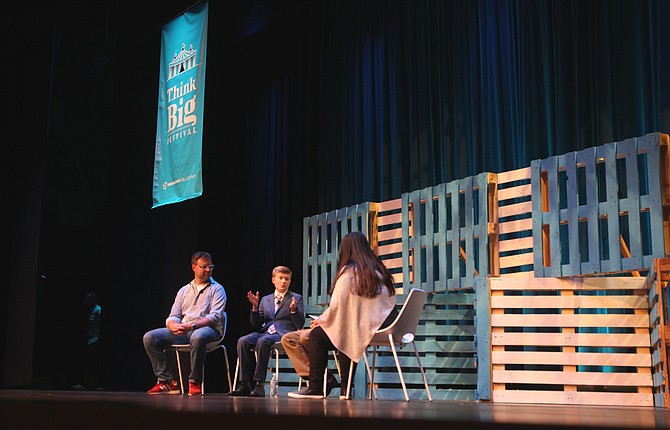 The Innovation Collective announced the return of its annual Think Big Festival April 13 to 15 to Coeur d'Alene.
"We are thrilled to bring the Think Big Festival back to Coeur d'Alene and showcase the innovative and entrepreneurial spirit of our community," said Nick Smoot, CEO of Innovation Collective, in a press release. "The festival is a celebration of the incredible work being done by entrepreneurs and innovators in our community and beyond. We are excited to see what this year's festival will bring."
The Think Big Festival will feature a range of keynote speakers, workshops and networking opportunities designed to inspire and educate entrepreneurs and innovators.
"Attendees will have the opportunity to connect with like-minded individuals, gain insights from experienced entrepreneurs, and learn about the latest trends and technologies shaping the future of business," said the release.
In addition to the keynote speakers and workshops, the Think Big Festival will feature a tech carnival.
"The tech carnival is one of the highlights of the festival," Smoot said. "It's a chance for entrepreneurs to showcase their technology and let the community really see and feel the amazing things that are being done right around them."
Tickets and additional information can be found on Eventbrite at https://www.innovationcollective.co/events. Ticket prices start at $45.