Hayden Chamber: Busy summer season before the slowdown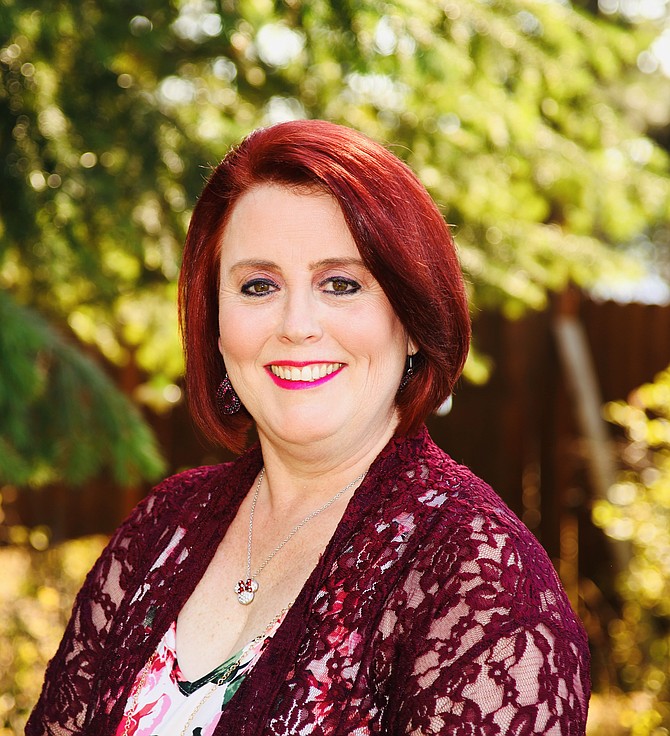 "July is hollyhocks and hammocks, fireworks and vacations, hot and steamy weather, cool and refreshing swims, beach picnics, and vegetables all out of the garden." — Jean Hersey
It's officially summer! Some of us may be ready to slow down a bit, work a bit less, unplug a bit more, and take that long-awaited vacation. Go for it, you've earned it. If you are not a Hayden Chamber business member and have been thinking about belonging, now is the perfect time.
Our office is ready to help promote you and your business through the summer. I love to take the warm months to do some updates to our business directory listings — to ensure we have all the right contact information, logos, websites and descriptions so everyone can find you when they need you.
The summer season calendar is bursting with ribbon cuttings, grand openings, community-wide events, family activities, festivals, concerts, and more — look at haydenchamber.org for all the action happening right in your own neighborhood. And feel free to share your events with us so we can get it added to the mix for you.
The summer slowdown can also be the perfect time to make a new career move or try to hire those extra employees you need. Again, feel free to send your job opportunities our way so we can help you find your ideal candidate.
June was a busy month with quite a few ribbon cuttings. Started the month at Sub Zero Nitrogen Ice Cream. Then a stop at PB&J Haydeners in Hayden. Grand opening celebrations continued at J. Rapha Consulting and Dark 30 Outdoor Rentals. We had a ribbon cutting for The Gun Painter right after our June Networking, Business & Connections with speaker Sheriff Bob Norris.
During June we also were able to have our Hayden Chamber "Relax & Spa" After Hours at Overland Wellness where Dr. Heather treated us to the Heat Praxia Mobile Sauna Unit. Some of our ambassadors and Chamber members wore their swimsuits and bravely sat in the sauna (200 degrees) then took to the "ICE WATER PLUNGE" tubs. We were also provided with tasty local and organically grown Microgreens. Some of the samples included cantaloupe, cilantro, mustard, peas, rutabaga and radish. Delicious!
Great things have been happening in July as we had a grand opening/ribbon cutting for Prairie Falls Golf Club on Friday, July 7.
We had a grand opening/ribbon cutting for Bodytech Skin & Massage Center on July 10.
Our July Chamber After Hours at New Leaf Nursery is today, July 25 from 5:30-7 p.m. where they will partner with our members from Uncorked With Friends, to serve you their delicious wine.
Make sure to join us on the last Thursday of the month, July 27, for our Networking, Business & Connections Membership meeting where we will be having guest speaker Jessica Bauman from Express Employment Professionals.
"July is hot afternoons and sultry nights and mornings when it's a joy just to be alive." — Hal Borland
• • •
Andrea Fulks is the president/CEO for the Hayden Chamber of Commerce.