The Agency announces launch of its first franchise office in Cd'A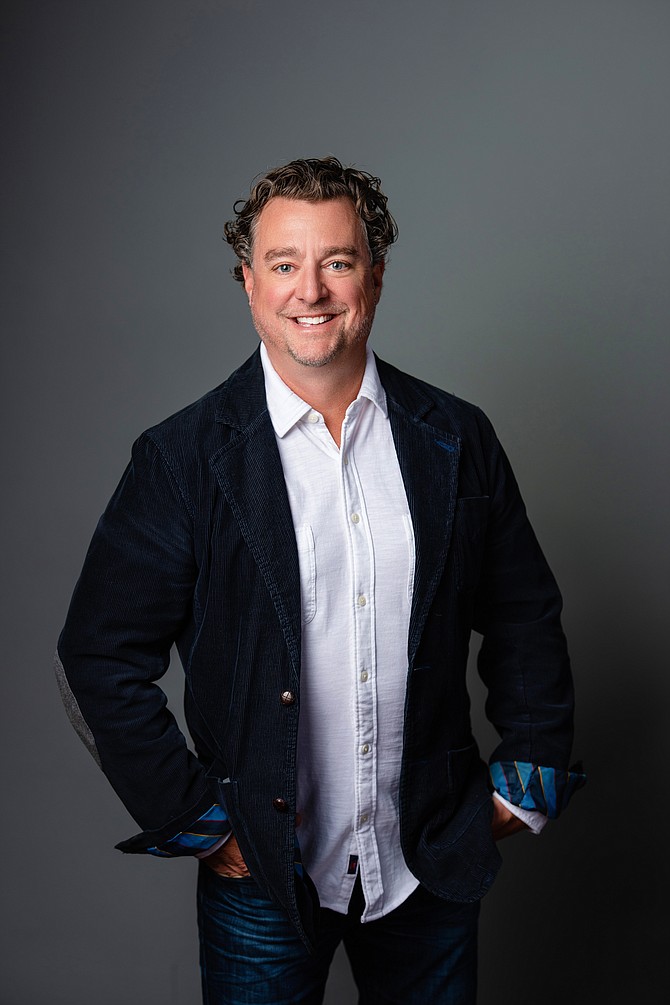 Real estate brokerage The Agency announced the launch of its first franchise office in Coeur d'Alene.
The new locale, which will be known as The Agency Coeur d'Alene, joining the brokerage's network of more than 80 offices in the U.S., Canada, Mexico, the Caribbean and Europe.
The Coeur d'Alene office will be led by industry veterans and managing partners Greg Link and Bobby Carmody. The Agency currently has an office in Boise.
"We're pleased to expand our presence in Idaho with the launch of our office in Coeur d'Alene," said Mauricio Umansky, CEO and founder of The Agency.
Link brings 15 years of industry experience and a lifetime of local knowledge to assist clients throughout North Idaho.
"I am thrilled to be working alongside Bobby Carmody as we bring The Agency's fresh perspective to our local real estate market," said Greg Link.
Carmody serves as a pastor at Heart of the City Church and chaplain for the Coeur d'Alene Fire Department. After launching a title company, Bobby became the sales director for a large local real estate team before earning his real estate license.
"I am confident that our team at The Agency will deliver a sophisticated new era of real estate to Coeur d'Alene," Carmody said.