Clugston receives Edward Jones award for exceptional achievement in building client relationships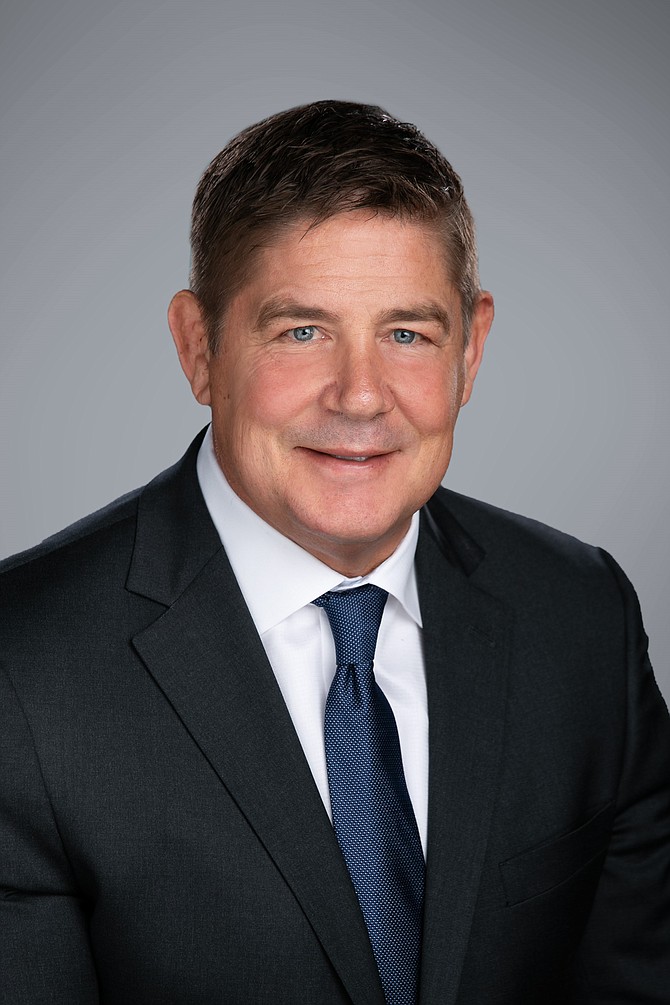 Rod Clugston was one of only 581 Edward Jones financial advisers to receive the Doug Hill Award.
The award is named after the firm's fourth managing partner. Founded in 1922, the firm has had just six managing partners, each one guiding the firm by its core values: to put clients' needs first, value the contribution of every associate, invest for the long-term and work in partnership.
The Edward Jones branch-office business model, with more than 15,000 branches throughout North America, allows the firm's nearly 19,000 financial advisers to identify what matters most to each individual client and create personalized strategies, with the goal of developing long-lasting relationships to help keep them on track toward their goals.